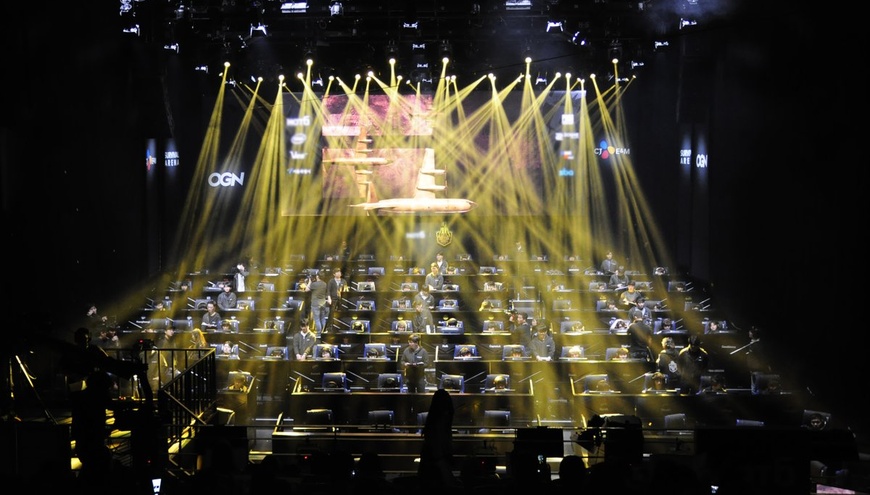 OGN, one of the oldest esports tournament organizers and a broadcasting network based in South Korea, has partnered with PUBG Corp. to stream and produce the North American National PUBG League (NPL), as they aim to invest $100 million in the NA market.
OGN Officially Launches in the U.S. & Partners with @PUBGEsports for the National PUBG League #NPLhttps://t.co/Ipu5R7KN40 pic.twitter.com/jaaMUMwquq

— OGN Esports (@OGNEsports) October 10, 2018
The $1,000,000 NA League will launch in January 2019, along with its European counterpart, executing the company's plans to make PUBG esports truly global.
OGN will open a new esports arena and broadcast studio in Manhattan Beach, California. In addition to producing the PUBG league, the company will develop secondary content including documentaries, game shows, exhibitions, and more. This strategy is similar to OGN's massive content platform in South Korea, which includes esports events, shows, and linear television programming.
OGN has been around since 2000, televising its StarCraft Brood War OnGameNet Starleague games. Since then, it moved to StarCraft 2 and in recent years is known for producing the League of Legends Champions Korea League (LCK), Overwatch events and PUBG league in Korea.