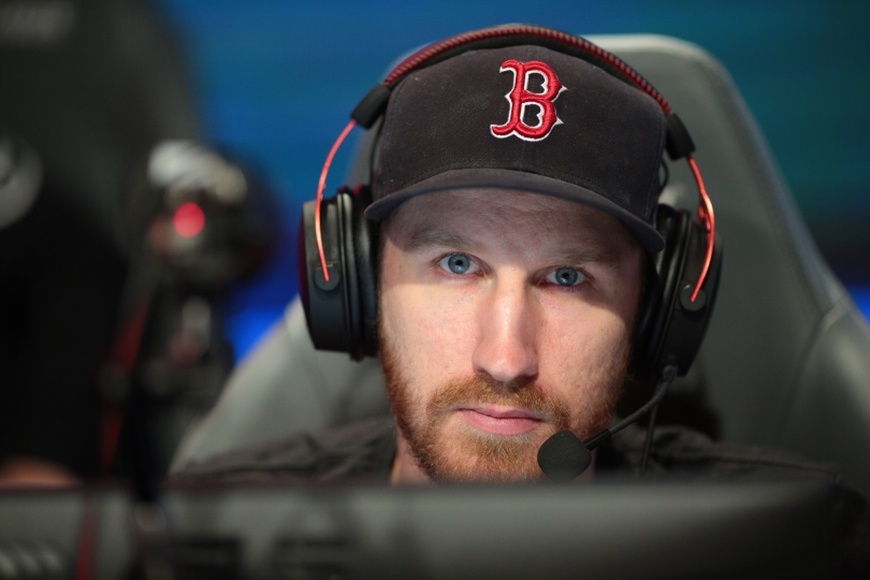 FaZe Clan are finally poised to be whole again, as it was earlier announced that star player for the team, Olof "olofmeister" Kajbjer, would be returning to the starting roster effective as of the upcoming ELEAGUE Premier 2018, taking place in Atlanta, USA at the end of July. The Swede has been on leave as of May 25th, previously aiming to return on Jun. 5th in time for the ECS Season 5 Finals, taking place in London, UK. In light of persisting personal issues the player decided to extend his leave for an indefinite period, with the community questioning when he would return to a full-time role within the team.
In the interim, FaZe Clan secured the services of Jørgen "cromen" Robertsen, who helped the international mix at their last three LAN events in the ECS Season 5 finals, ESL One Belo Horizonte 2018 and ESL One Cologne 2018. His performance in Brazil contributed towards a trophy in the organisation's cabinet, as well as a point towards the Intel Grand Slam Season 1, putting the team in the lead, just one point away from copping the $1,000,000 prize. As for London and Cologne, the Norwegian played his heart out, contributing to playoff exits at both events.
As of ELEAGUE Premier 2018, FaZe Clan will return to their original line-up of:
— Finn "karrigan" Andersen (C)
— Håvard "rain" Nygaard
— Nikola "NiKo" Kovač
— Ladislav "GuardiaN" Kovács
— Olof "olofmeister" Kajbjer▲ 
— Jørgen "cromen" Robertsen ▼
The reunited line-up, as described prior, will debut at the ELEAGUE Premier 2018 event, taking place on Jul. 21-29 at the GFUEL ELEAGUE Arena, located in Atlanta, USA. Eight invited teams will duke it out over the course of 10 days in a bid to secure the lion's share of a whopping $1,000,000 prize pool.