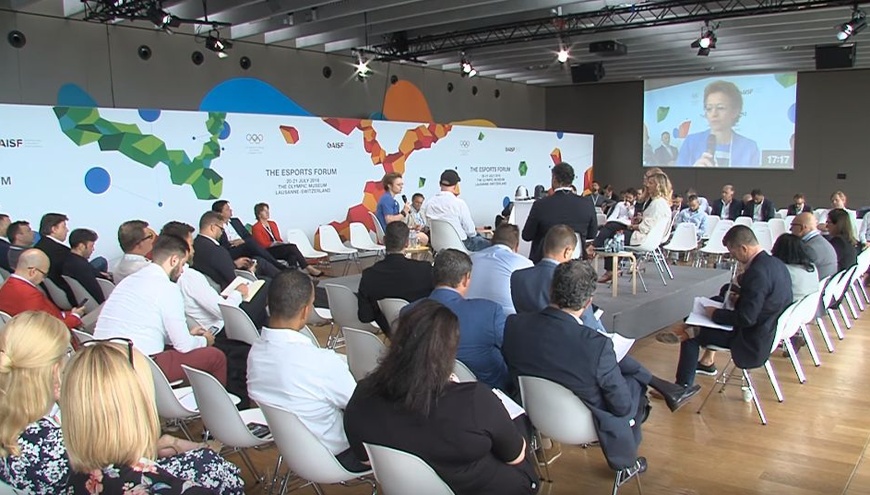 Representatives from esports and sports world discussed the gender equality topic at the Olympic Esports Forum, held on Jul 21. The dedicated panel discussed the challenges in both sports and esports regarding encouraging mixed competitions.
Maria Stukoff, director at engineering learning project Maker Space and a former Sony Playstation employee, reminded of the strong bias barrier in both scenes, despite the technical availability to anyone who wants to enter the competitions:
I believe that from the outset that there are no barriers for people to get into gaming or esports, but it's easy to forget that there's an incredible amount of bias, and hurdles in the way. It runs through education, it runs through parenting [….] I think we have to be very mindful of those.
Amber Dalton, director at Twitch, named one of the reason of a low representation of women in esports despite a respectable player base share of about 25%:
Women make up about 25% of the esports player base, so why aren't they in the top? The fact is boys start much, much earlier. I believe if we can get girls early, playing as long as boys do, we'll get women playing […] Women and girls simply aren't getting that exposure. We need amateur leagues to build them up for pro events later.
Despite female rosters not being that much of a novelty for a number of years, the female scenes themselves are incomparable to the male-dominated leagues of esports. Perhaps the most important thing they need is encouragement to grow and move to the mix-gender competitions. Such encouragements can be made both on organization and tournament levels. Sarah Lewis from the Association of International Olympic Winter Sports Federations (AIOWF) is optimistic about the results such encouragement can bring on a larger scale:

Esports gives us the impression that it can be a really great platform to have joint activities […] mixed-gender competitions foster a really great atmosphere for the environment, for sport, and for showing a certain pathway for society. We bring different things to the party, and that should be encouraged.
The forum mentioned a lot of general suggestions of "encouragement" and "early integration" of girls to esports. However, no practical advice or planned moves were brought forward, leaving the mixed competition issue to continue fending for itself for now.