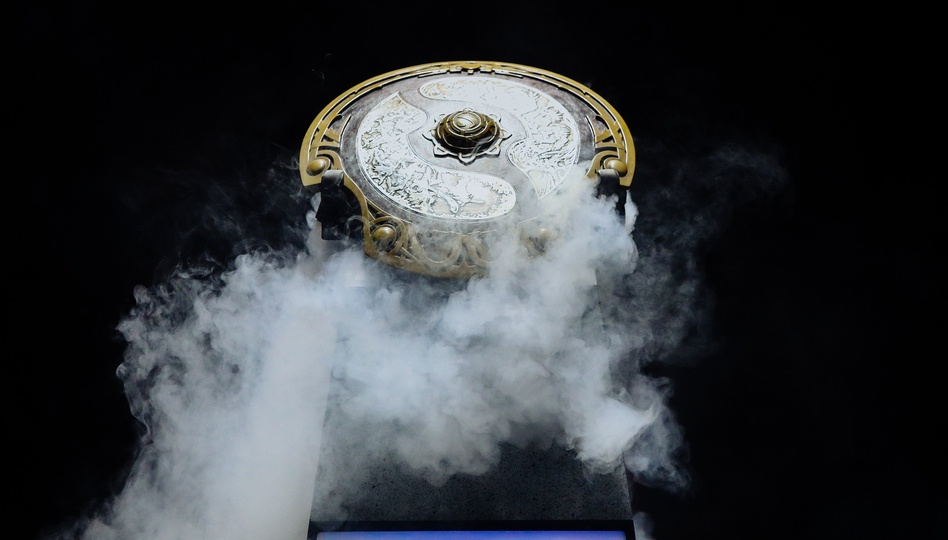 Why Valve made the right decision giving NA three TI8 slots
The community did not have a positive reaction to Valve's fresh announcement on the regional qualifier slots for TI8. The distribution placed North America first with most slots allocated, leaving other major regions trailing.
TI8 qualifier slots distribution:
— North America: 3 slots
— China: 2 slots
— SEA: 2 slots
— Europe: 1 slot
— CIS: 1 slot
— South America: 1 slot
It was the consensus that for the most part, the slot allocation was fair, given that four Chinese teams have already secured spots for the next TI and that both EU's and CN's slot accurately reflect the number of teams not already qualified. Therefore, the focal point of the discussion became the discrepancy between NA and CIS and the 3-to-1 ratio.
This was perceived as a joke and a slap to the face for CIS but I for one feel this is more of a knee-jerk reaction and not something people have thought through. If one is to sit down and examine the DPC season as a whole, it will become apparent that Valve's distribution is indeed the fairest.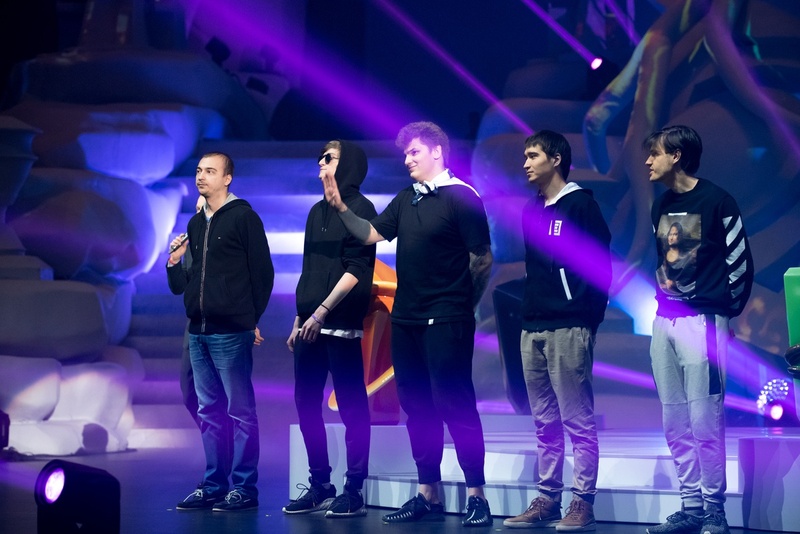 CIS has received a lot of hype in the last few tournaments on the DPC season and that's not completely undeserved.