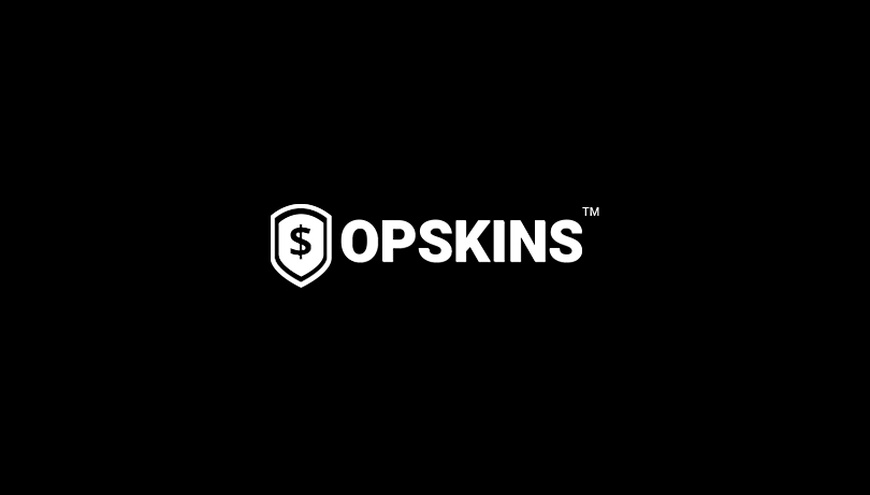 On Jun. 21, popular in-game skin trading website, OPSkins.com, effectively ceased operations on Valve's Steam platform, as the publisher issued a cease-and-desist on Jun. 8, to be enforced on the 21st. According to a Reddit post submitted by /u/Artemis, a total of 2884 bots received trade bans, of which 2843 had CS:GO items in their inventory. The toll of the ban amounted to a grand total of $1,966,510.86, with a variety of highly sought-after skins still locked to the aforementioned accounts.
Regarding @opskinsgo: https://t.co/7oo1ng6Unn

— CS:GO (@csgo_dev) June 8, 2018
The cease-and-desist letter was issued as a result of OPSkins' new website implementation branded "WAX ExpressTrade", which effectively allowed users to bypass the seven-day trade restriction, returning the skin trading mechanics back to their former state for OPSkins users. Valve expressed that the mechanism uses "Valve intellectual property and violates our Steam Subscriber Agreement", subsequently warning the website that all their trading bots will be trade restricted come Jun. 21.
Many individuals disagree with Valve's decision-making process behind the OPSkins ban; however, the bottom line of this situation is the simple fact that Valve, as publisher of CS:GO and Steam, reserve the right to essentially do as they please. Irrespective of opinions the company has the last say in these situations and reserves the right to limit operations, albeit sometimes to the dismay of users.