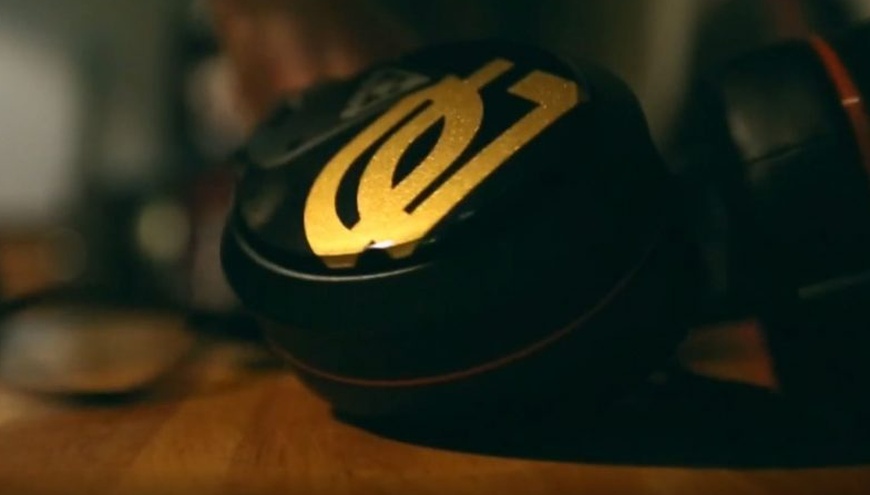 OpTic Gaming have been acquired by Texas Rangers co-owner Neil Leibman, Sports Business Daily reported Wednesday. The news comes just days after another traditional sports franchise owner — Dallas Cowboys' Jerry Jones — also entered esports through the acquisition of compLexity Gaming.

Leibman's OpTic deal secures serious presence in the industry. The franchise is set to compete in Blizzard's Overwatch League under the name of Houston Outlaws and has reportedly also secured a spot in the franchised 2018 NA LCS for League of Legends — two of the largest leagues in the industry.

Org's operations will be moved to Dallas, Texas where Leibman's freshly established holding company Infinite Esports & Entertainment will be stationed.

Leibman's investment into OpTic was initially reported in September per ESPN's Jacob Wolf in the same article that mentioned the org's application into NA LCS and acquisition of OWL spot, but the implications of the investment were not known at that point. Combined, the slots in the two leagues will cost Leibman and his co-investor Chris Chaney of Chaney Sports Group — who advised Leibman on the investment — a total of $33 million: $13M for NA LCS and $20M for OWL.

Though most known for their Call of Duty roster, the OpTic franchise hosts teams in CS:GO, Halo, Gears of War, Overwatch, and Dota 2 and will have to sign a League of Legends line-up ahead of 2018 NA LCS. According to Sports Business Daily, OpTic and Leibman are also looking to expand into more games.