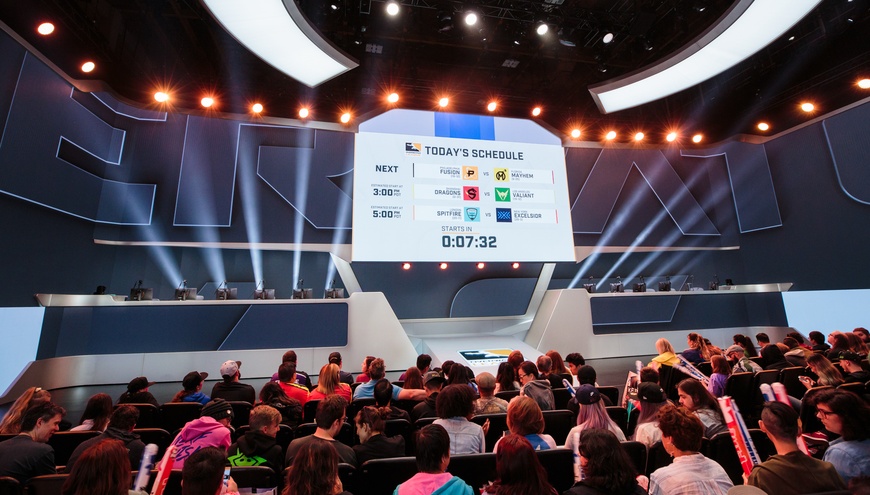 Activision Blizzard is looking to add teams to the Overwatch League - and fast! Earlier this week it was reported that slots for both Paris and Guangzhou were close to being finalised, and now, an Atlanta slot has been finalised ahead of the second season.
As reported by ESPN's Jacob Wolf, Georgia-based conglomerate Cox Enterprises is funding a new group that will purchase an Atlanta expansion slot. According to his sources, this is the first slot where agreements have been finalised, and will see Atlanta join the line-up of franchises once the Overwatch League returns - which we likely be in 2019.
It's been reported that Activision Blizzard was looking to add six expansion franchsies from North America, Europe, and Asia-Oceania. As things stand, they've added Atlanta (North America), Paris (owned by an American company), and Guangzhou (China).
Expansion slots for the league are expected to be purchased anywhere from $30 million to $60 million; exact pricing is dependent on the number of bidders, the population of the city (which will become a factor once teams start playing in location-based venues), and Overwatch player density.
Cox Enterprises invests in numerous tech and media businesses, and owns Cox Communication, Cox Media Group, Kelly Blue Book, Autotrader.com, and other ventures. In 2017 alone, the conglomerate made over $20 billion in revenue.