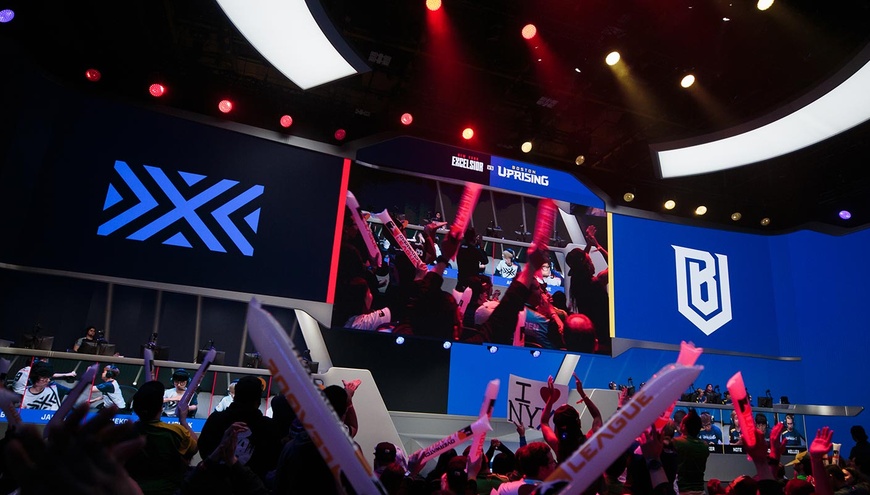 After the revelation of the Overwatch League's multi-year deal with live television, the broadcast has delivered its first numbers on Disney XD. Friday's inaugural playoffs quarterfinals rating brought the cable channel to number 145 in the overall cable list with a 0.03 rating in the age 18 - 49 demographic, as well as a total of around 127,000 viewers.
Beating Twitch.tv's ~100,000 viewers despite a lack of marketing for the OWL on Disney's channel, the results should make both Disney and Blizzard happy, especially since Disney XD does not usually reach the top 150 on Fridays. The ESPN 3 ratings are not available at this time, but the figures ensure that there were at least ~227,000 viewers at the start of this season's playoffs.
Blizzard Entertainment partnered with Disney XD, ESPN, and ABC to provide coverage for the Grand Finals of the inaugural season of the Overwatch League on Jul. 27-28. This coverage will extend beyond television, also being available on the ESPN App and DisneyNOW for those who subscribe to those services. ABC will also produce a recap show that highlights the best bits from the Grand Finals on Jul. 29.