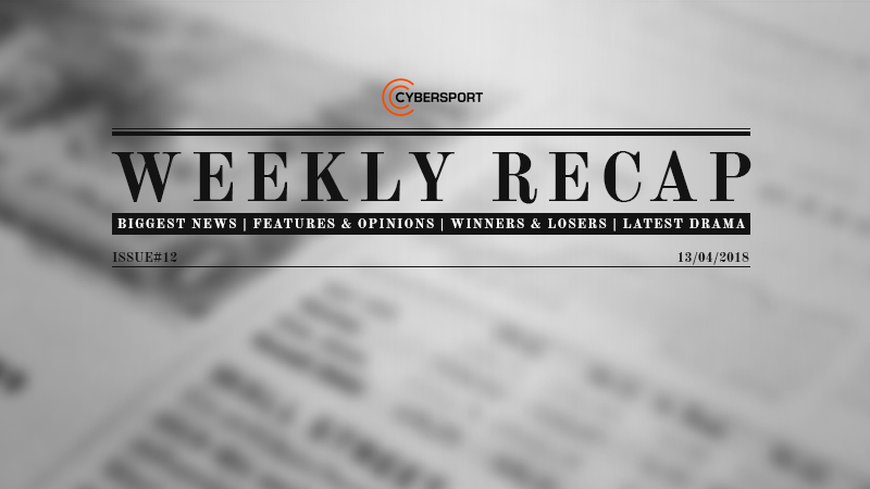 Team Liquid emerged victorious from the NA LCS finals in a triumphant story for a crew of veteran players, but there was sad news elsewhere, as an OWL player was fired following a disturbing scandal. It's all wrapped up in our Weekly Recap!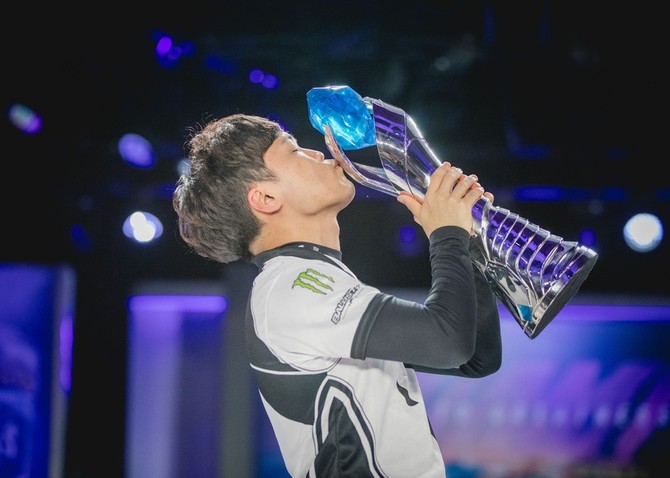 Team Liquid this week became the fourth organisation to emerge as champions from a North American LCS split, following in the footsteps of Team SoloMid, Cloud9, and CounterLogic Gaming as they earned the right to fly their banner in the NA LCS studios.
Since the days that TL was known as Team Curse, the organisation has been something of a meme - earning an unfortunate reputation as 'the Arsenal of the NA LCS', due to their penchant for perennial fourth place finishes (always landing just outside of Worlds qualification). Now, they've turned that meme on its head, having become the fourth team to claim the title of NA LCS Champion.
---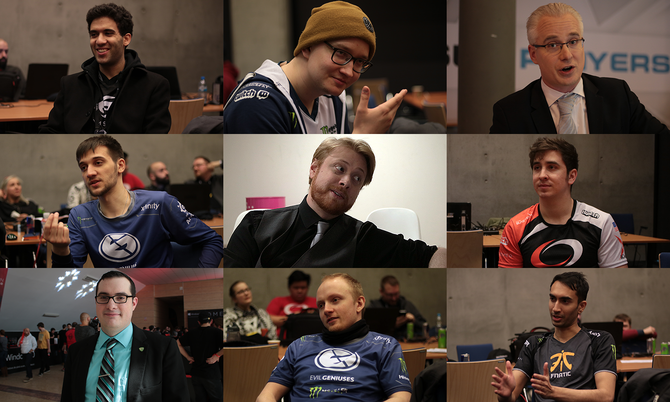 The 2017/2018 DPC system has been a major talking point among players and talent alike. With the revamp, Valve set up a stacked schedule of qualifiers, Majors, and Minors, which many teams cannot keep up with, while others find to be a source of previously unavailable opportunities.
During our travels to ESL Katowice and PGL Bucharest Majors, we spoke to a total of 15 Dota 2 personalities, including pro players, coaches, and talent to hear their take on the DPC system and how it should improve for the next season.
---
ESL One Belo Horizonte is due to take place in Belo Horizonte, Brazil at the Mineirinho Arena on Jun. 13-17. Eight teams from across the world will duke it out for $200,000 in prize money, as well as a point towards the Intel Grand Slam Season 1 title, which local representatives SK Gaming are leading at two points. With the event just two months away, ESL are gradually revealing information and details pertaining to the event.
Recently, both direct invites to the LAN finals and invites to the closed qualifiers were revealed. A total of four teams were issued invitations: FaZe Clan, Team Liquid, mousesports and SK Gaming. All four teams have confirmed participation and have a guaranteed spot at the anticipated event.
---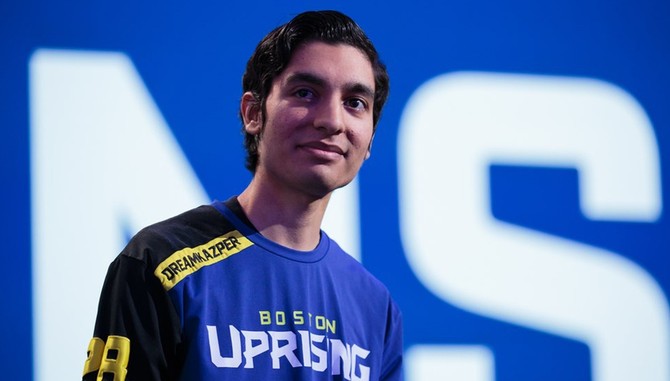 Earlier this week, overwhelming evidence surfaced against Boston Uprising DPS player Jonathan "DreamKazper" Sanchez, alleging his grooming of a minor. "I was taken advantage of by a 21-year-old player for the Overwatch League," wrote Lily, 14, on Monday. "He abused his power as a player to coerce me into sending him nude pictures and engaging in explicit FaceTime activities."
The screenshots provided by the child in question made a strong case, leading to DreamKazper's indefinite suspension by both his team and the Overwatch League. Both parties stated that investigations will be conducted.
---
In other news:
League of Legends
European Masters Groups Drawn
In the moment: the royal EU LCS Spring Split Finals in Copenhagen
CS:GO
Invites revealed for DreamHack Austin closed qualifiers
Space Soldiers top GG:Origin, securing IEM Sydney 2018 spot
Dota 2
Like flipping a switch: Understanding VP's signature high ground assaults
One spot, six teams, four Majors to go: who's getting the last The International invite?

Overwatch
"We want to win for you": Humble in his newfound fame, Hydration remains a rare breed of player
OWL Daily: Valiant streak reaches 12 maps

And more...
Cobx partners with PGL to put India on the esports map
Another look at TL's "decked out" Alienware Esports Training Facility