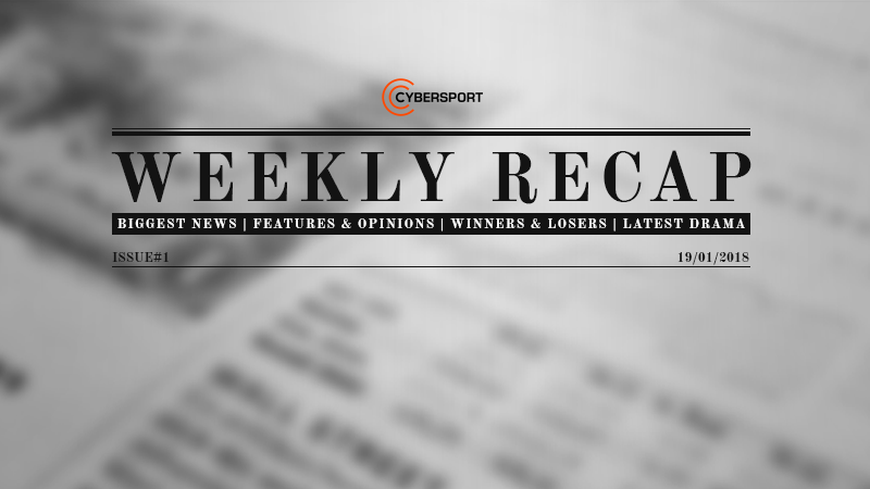 We break down the news as the OWL commences and ESL partner with Facebook, in the first edition of Cybersport's Weekly Recap. This new series will cover the latest headlines every week, with a Weekend Recap following on every Monday. Let's dive straight in!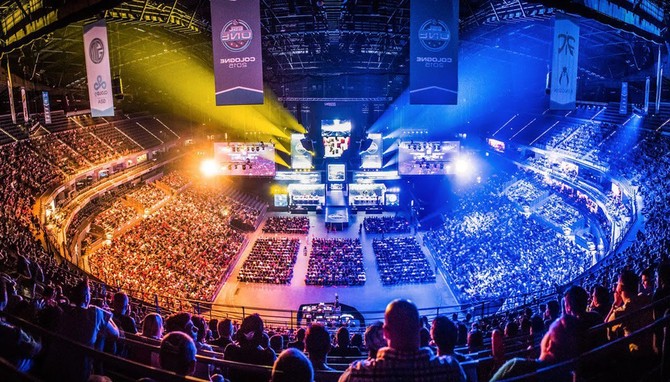 Social media giant Facebook and esports organizer ESL have agreed on exclusive broadcasting rights for some of ESL's biggest tournaments.
Both the CS:GO Pro League and the ESL One circuit (which covers both CS:GO and Dota 2) will be streamed on the platform in question alone, starting with ESL One Genting for Dota 2, Jan. 23-28, and the CS:GO Pro League Season 7, beginning Feb. 13. Here's more information the deal.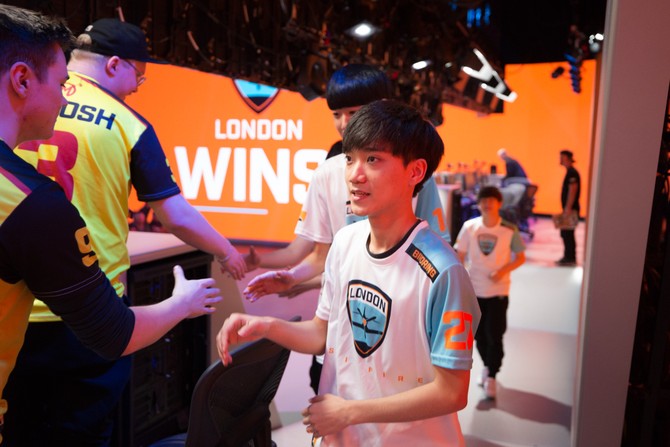 The first week of OWL league is done, and hierarchy of power has begun to emerge. Here's our read on which teams look strongest heading into week 2. Read more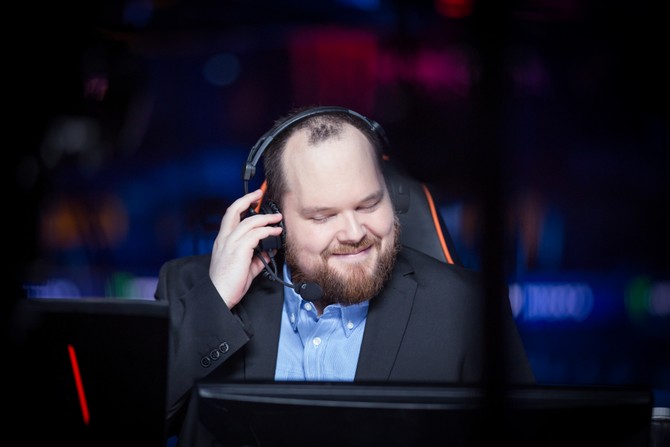 In this candid interview, Vince Hill described his infatuation with play-by-play casting, and explained why he left League of Legends for CS:GO, as well as revealing what keeps him away from doing more YouTube content. Read more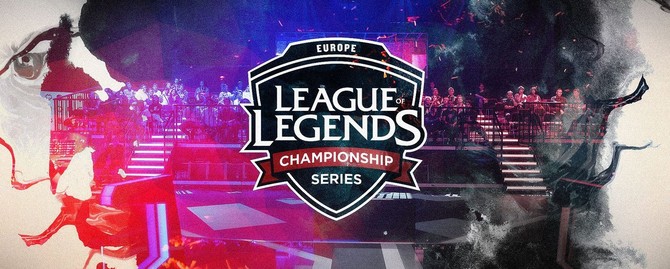 With the EU LCS teams lining up and ready to do battle, we take a very quick look at the expectations of each team heading into week one of the LCS. Read more
In other news:
League of Legends
LCS Finals heading to the land of the Vikings! Denmark plays host to EU LCS finals
Grassroots spread as amateur leagues sprout from within Europe Ireland steps up

CS:GO
Who will make the top 8 cut? Previewing the ELEAGUE Major group stage Will the status quo hold?
ESL reveal the seven invited teams at IEM Katowice 2018 LAN finals Seven entrants revealed

Dota 2
How Secret came back vs. Vici Gaming in the best game of Captain's Draft 4.0 CD Analysis
Fnatic reveal the events that led to Ohaiyo replacement UNiVeRse's transfer saga continues

Overwatch
Fleta leads our OWL MVP rankings for week 1 Check who made our top 3 OWL players
Overwatch League announces Toyota partnership Details of an eye-grabbing sponsorship
And more...
PUBG Invitational announced for IEM Katowice A $50,000 PUBG tournament is coming to Poland
ASUS invests $16 million in Chinese esports The technology giant goes all-in on Chinese esports
CIS telecoms giant MTS buys out Gambit Esports for undisclosed fee Info on a historic CIS deal