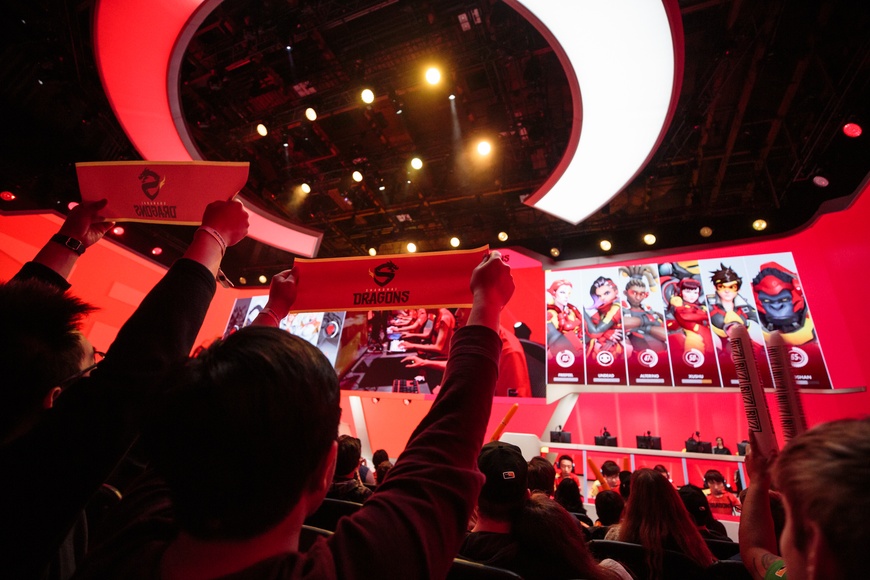 Blizzard are looking to add more than teams to the Overwatch League after the end of the current season, the company said during its quarterly earnings call. According to ESPN's Jacob Wolf, the expansion is to predominantly target the Asian and European regions.
.@natenanzer has told me and other press that their large targets of expansion are Europe and Asia. Among their current three international teams, only one is owned by an organization based in that country. https://t.co/Co5yK1QRgn

— Jacob Wolf (@JacobWolf) February 8, 2018
The latter makes sense in the light of the NA-predominant climate in the OWL. Out of the 12 teams in the league, one is based in Seoul, South Korea; another in Shanghai, China; and a third in London, UK. The remaining nine have all selected US locations as their home cities.
This expansion furthers OWL's goal of becoming a global league, though it will also come with increased logistical challenges. OWL's future is to include teams travelling worldwide to their opponents' arenas, much akin to traditional sports, and cross-continental flights are sure to make this all the more difficult.
Meanwhile, the first stage of OWL's inaugural season is approaching its end and the current standings have left a lot of question marks hanging. With only three teams set to make the stage playoffs, early favorites such as Seoul Dynasty, currently sixth in the league, are in danger of missing the fight for the additional $125,000.