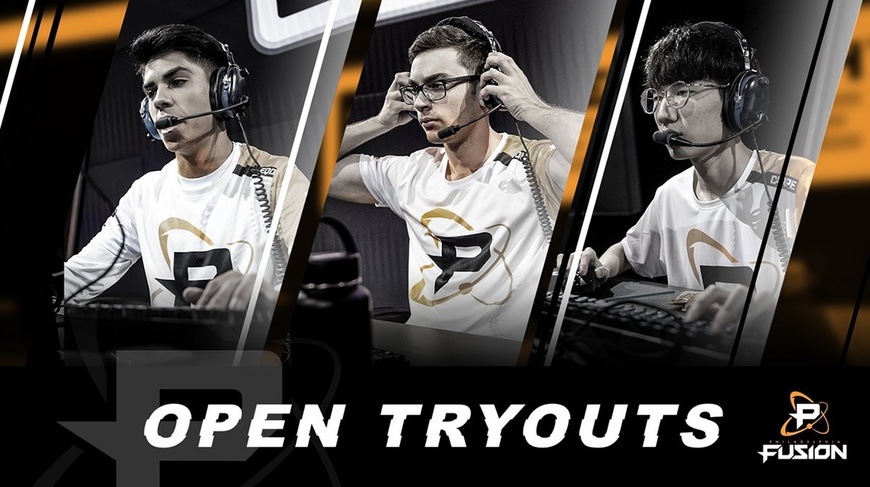 The Overwatch League's Philadelphia Fusion has announced open tryouts for both its first team and Fusion University.
Fusion finished the inaugural season of the OWL in the middle of the pack, placing sixth (out of a dozen teams), with a 6:4 match record overall.
It would seem that the side is not content to rest on their laurels. In a tweet posted earlier this week, Fusion stated that applications were open for players who think they are worthy of donning the side's familiar white jerseys on the big stage.
Open Tryouts for Fusion and @FusionUni - Apply Below!🔗: https://t.co/6yNXrcJOyc pic.twitter.com/XIHBcR0cMp

— Philadelphia Fusion (@Fusion) August 14, 2018

Clicking on the application link takes you through to this form, which asks for some personal data (including your BattleNet Tag and Discord ID), and requests further information related to your competitive experience. Heads up, though: your minimum peak Skill Rating needs to be at least 4300 for an application to be considered.
Think you could be a part of the next Fusion or Fusion Uni lineup? Fill in the form and find out!