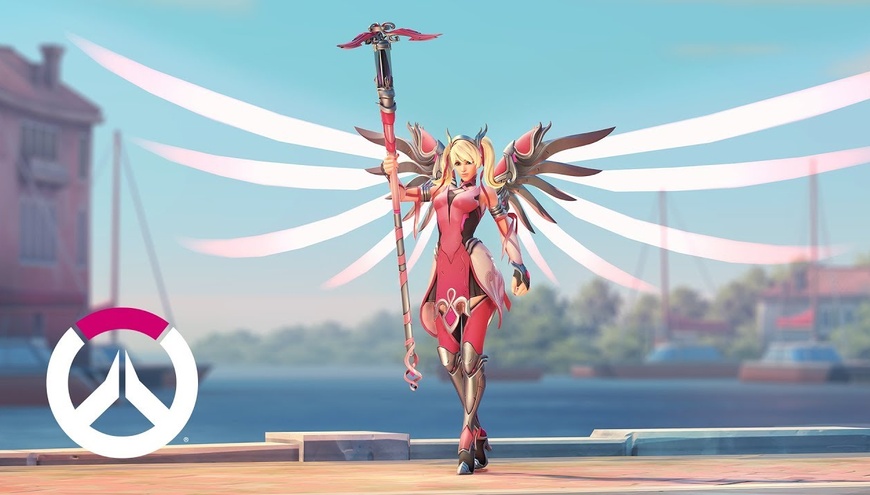 The limited edition Pink Mercy skin charity campaign was an overwhelming success. During the campaign, Blizzard donated 100% of the skin's sales to support the Breast Cancer Research Foundation. The skin, designed by community artist Vickisigh, which was available for purchase in May, raised more than $12.7 million, becoming the largest one-year donation in BCRF's history.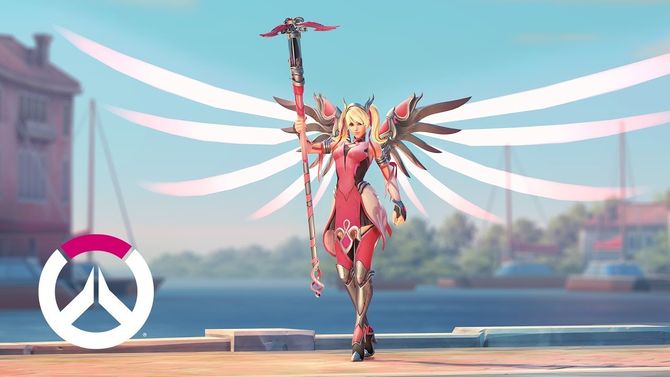 Mike Morhaime, CEO and co-founder of Blizzard Entertainment, thanked the players who participated:
BCRF does critical work every single day to support women's health and develop new research and strategies for preventing, treating, and curing breast cancer, and we're proud to make this contribution to their efforts.

I'm grateful to all of the Overwatch players around the world who made supporting such a good cause possible with their enthusiasm for the game and their generosity.
Held on May 8-24, the campaign provided the skin for the price of $15, additionally offering a limited edition Pink Mercy t-shirt available only for the duration of this campaign. The sales were held across all platforms: PC, Xbox One and PS4. On top of the skin and t-shirt charity itself, the foundation additionally received more than $130,000 from 14 Overwatch livestreams who joined the charity with their own donations.