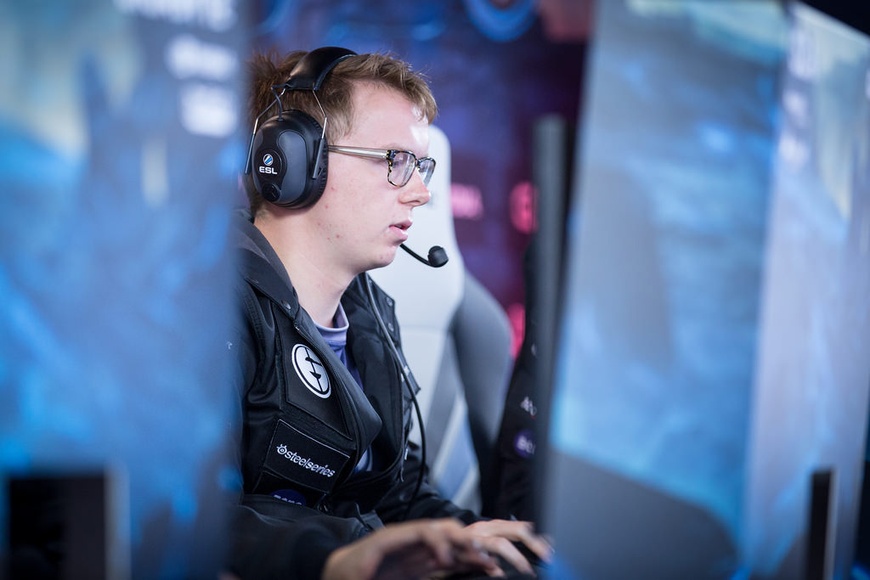 Peter "ppd" Dager, former captain and CEO of Evil Geniuses now leader of The Dire, explains his thoughts on the issues regarding Major/Minor tight qualifier schedules and value of direct invites.

Peter Dager has openly critiqued subjectivity of direct invitations of the recently announced Perfect World Masters Minors, as well as DreamLeague Season 8 small Closed Qualifier format with only 4 teams competing for any region's spot.

He believes that giving invites to the same few teams again and again is unhealthy for the scene in general and each region in particular due to the strongest team in each region possibly taking their sole spot again and again, killing the inner competition of any given local scene.

On top of that as an example of scheduling problem and value of direct invites, he and his team ended up in a situation where they have to attempt to qualify to every single possible event they can, resulting in long days of running official games, with little to no time to practice or rest. Yet if you get directly invited you both have time to spend outside of grinding official matches and an opportunity to qualify for other tournaments.
"Let me explain this thought with a little more detail.

This week my team is playing in 4 different qualifiers.

PGL- October
Starladder- October
ESL- October
Summit- December

As a new team in a competitive region none of these qualifiers are a lock for us. Under the new major/minor system it is important that we, as a new team, give ourselves every opportunity to earn points towards qualifying to TI8 therefore we are playing in each and every qualifier.

What does this look like?

2-3 bo3's/bo5's a day for 9-10 days. We wake up around 10AM and start playing around noon. We usually end before midnight. 12 hour + days for a week and a half.

Realistically if we qualify for all of these tournaments in October we will not have the time to play the qualifiers for tournaments in November because we will be attending these tournaments in Europe. 2nd/3rd/4th weeks of October.

Any team who is directly invited has a huge advantage of not only skipping the competitive qualifier but also allowing them to compete in other qualifiers for future tournaments." 

"I don't have the answer or solution to this problem. I just want more attention to be brought around these invites which are enabling teams to be more successful than others. Nothing makes a team better than competing at an international LAN and exposing yourself to the best of the best win or lose.

I don't think we (the Dire) deserve any invites and I apologize if my intentions were unclear. I want a fair system when over 40 million dollars are at stake. "
Peter "ppd" Dager was playing for Evil Geniuses since February 2014 and was The International 2015 champion under their tag, until he was announced to become CEO of the same team in December 2016, after a sudden departure of former CEO of EG: Alex Garfield, in August 2016, following the absorption of EG's and Alliance's parent agency (Good Game Company) by TwitchTV. Stepping down from CEO obligations allowed ppd to come back to professional scene, forming The Dire along with Ludwig "zai" Wåhlberg, Per Anders "Pajkatt" Olsson, Rasmus "MISERY" Filipsen and Quinn "CC&C" Callahan.