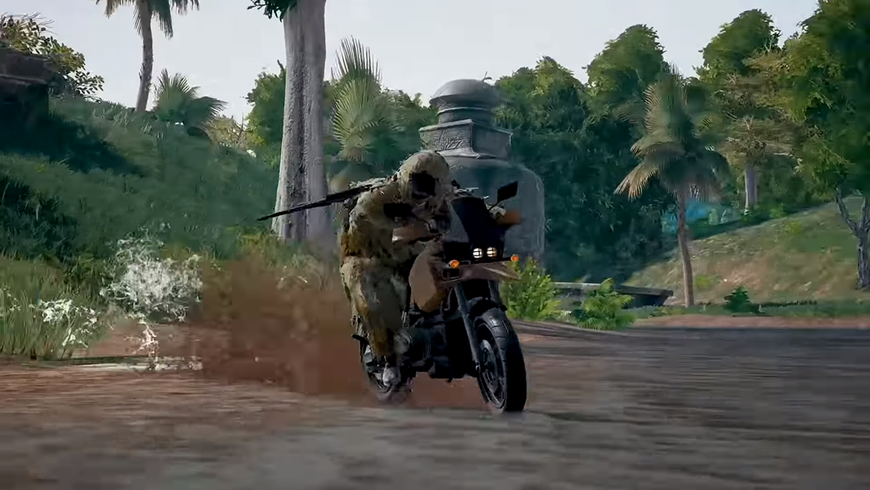 PUBG Corp and FACEIT have today announced a partnership that will see the latter host competitive PUBG leagues on its online platform.
The move marks the first time that FACEIT will branch into the Battle Royale genre, with the first invites going out this Friday, Aug. 17 for the closed beta. Players who want to sign up can do so from that date at fce.gg/pubg.
The move should see PUBG's competitive structure become more defined and allow a clearer path of progression for players hoping to make it to the big time. FACEIT's platform is already home to over 10 million players, with that number only set to grow with their latest partnership.
FACEIT's CEO, Niccolo Maisto, said they wanted to ride the high that PUBG esports is experiencing after the recent PUBG Global Invitational.
PUBG is one of the most successful video games of all time, and riding on the wave of the recent success of the PUBG Global Invitational, we are looking forward to the opportunity of playing a role in the development of its competitive scene. It has an incredibly devoted and talented fanbase, and we're in a unique position to provide the community limitless opportunities to progress their skills and play competitively at a whole new level. We worked closely with PUBG to develop the integration and ensure players have a truly seamless experience.

FACEIT's integration offers players, of all levels, a clear and motivating progression system. We're absolutely thrilled to welcome PUBG players to the FACEIT community, and can't wait to watch the leagues develop.
The Head of Business Deveolpment and Operations at PUBG Corp, Hyowon Yoo, said that this deal was the logical step to take in order to improve the scene's grassroots structure.
We are very excited about our partnership with FACEIT, and the value it will bring to our community.

Over the past several months, we have worked continuously to bring our players new ways to play and enjoy PUBG. The integration with the FACEIT platform brings the possibility to automatically generate lobbies with customized settings, which is what we were looking to achieve after the release of our custom matches.

Having proved our potential as an esport, we now want to focus on building the grassroots that will foster our evolving competitive scene and FACEIT provides the ultimate environment for us to do that.
With the announcement, players, partners, and organisers will now all be able to make their own customisable competitions, tournaments and leagues. This will allow hosts to choose their own server settings, instantly build lobbies, and have automatic statistics and results pulled from the server.