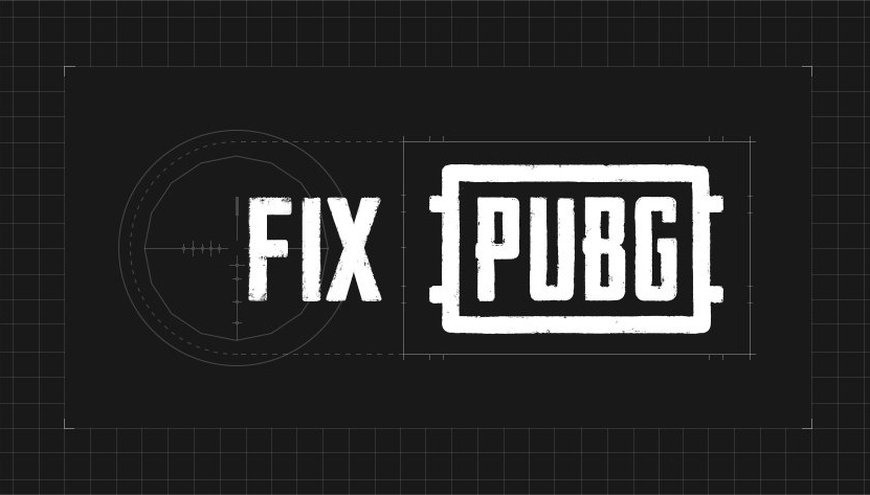 Yesterday, Bluehole announced a three-month-long improvements campaign aptly-titled "Fix PUBG", bringing to the game several of the fixes and features that fans have been asking for.
"Fix the Game." This is a phrase we've been hearing a lot lately. So today, we're announcing a new campaign entirely focused on addressing bugs, quality-of-life improvements, and fundamental performance improvements. Learn more: https://t.co/uWTiZjC2qK pic.twitter.com/Bo1zfbnHRZ

— PUBG (@PUBG) August 8, 2018
Determined to make right on Brendan Greene's promise at PGI 2018 to get the game esports-ready, "Fix PUBG" will span across August, September and October. The roadmap outlines exact point of focus for this campaign: from client and server performance to parachute movement optimization, including anti-cheat and matchmaking.
A description of the initiative on its new website reads:
Our dev team is gearing up for battle. Our mission: Destroy bugs, deliver long-needed quality-of-life features, and take PUBG to the next level by shipping fundamental performance improvements. Throughout this campaign we'll share specifics about what we're working on and the expected time it'll take to address the issues.
As the campaign continues, developers will be communicating in specific detail about the upcoming work, along with estimates and timelines for delivery dates. The changelog is already available at the "Fix PUBG" page, detailing any given improvement, upcoming or completed, with explanations.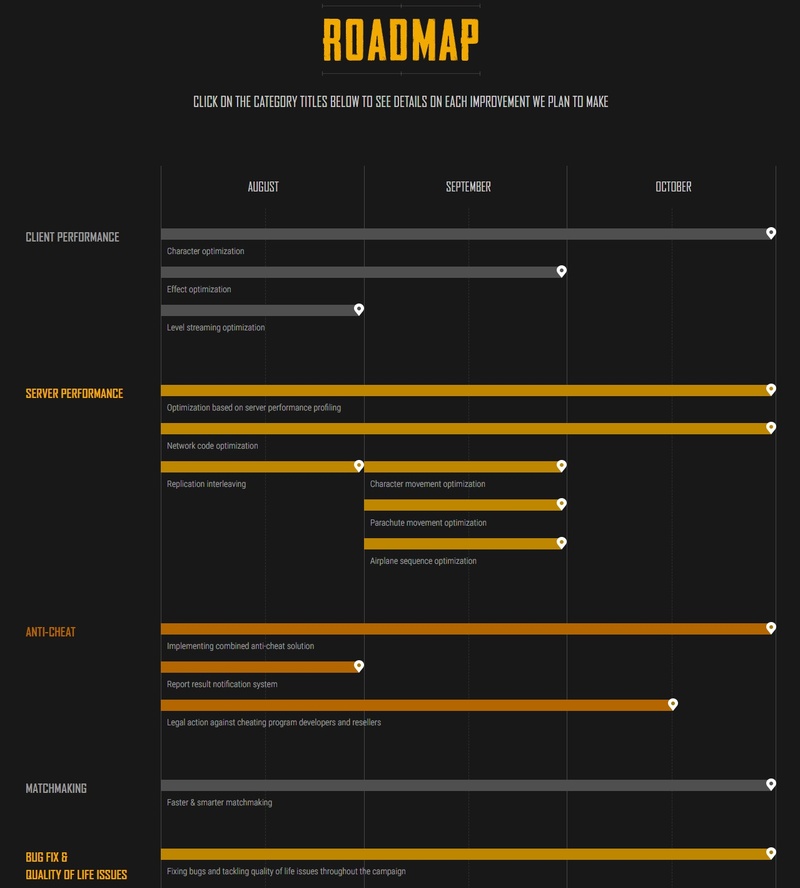 Throughout this campaign, the developers will be sharing specifics about what they are working on and the expected time it'll take to address the issues. Bluehole made sure to point out that this isn't going to be a "one and done thing", and that the PUBG improvements will continue even after the "FIX PUBG" campaign is over.