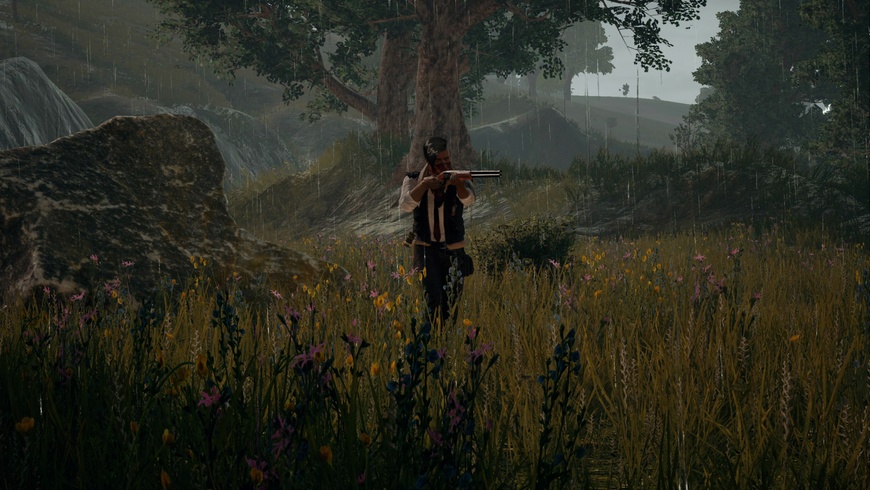 PlayerUnknown's Battlegrounds, the Battle Royale FPS title, has outperformed Fortnite in sales for the month of December on both PC and console, according to a report by market intelligence group, SuperData.
The news arrives after the game enjoyed a successful launch on Xbox on the 12th of December, with over two million units reportedly sold during that month. That figure helped it climb to third in the digital sales charts for console, only behind the perennial market-leading franchises Call of Duty and FIFA for top grossing titles in the holiday season.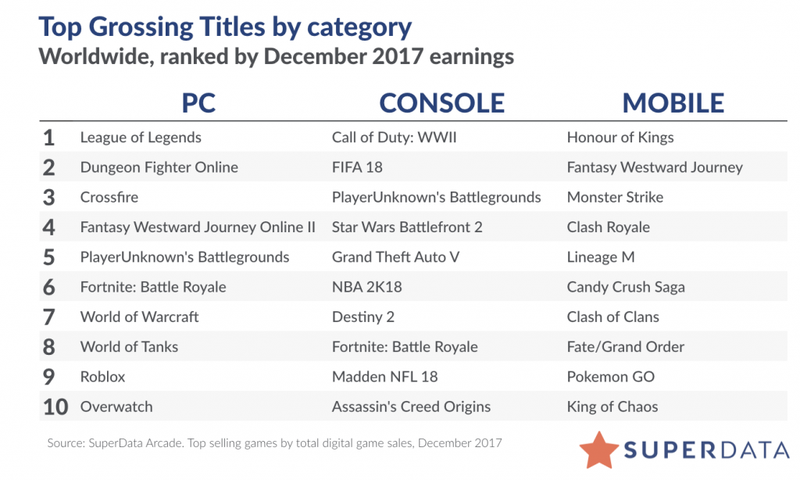 Fortnite, long considered the biggest rival to PUBG in the realm of Battle Royale titles, maintained impressive positioning at sixth and eighth for PC and console sales respectively, with $81 million earned during the month. League of Legends is still top of the pile for computer games, while a similarly-styled Tencent MOBA, Honour of Kings (known outside China as Arena of Valor), holds the throne for the mobile market.
SuperData's report also noted the "incredible" success of the industry overall, as the global digital games market saw a holiday quarter with a 19% increase in sales compared to the same time in 2016. Almost $10 billion was reportedly spent online on games across all platforms in December.
PUBG's success is a great sign for the game's developers, despite some ongoing community unrest with server issues, game pacing, and cheating. With such a positive month of sales, the PUBG esports scene is surely set up to thrive in 2018.