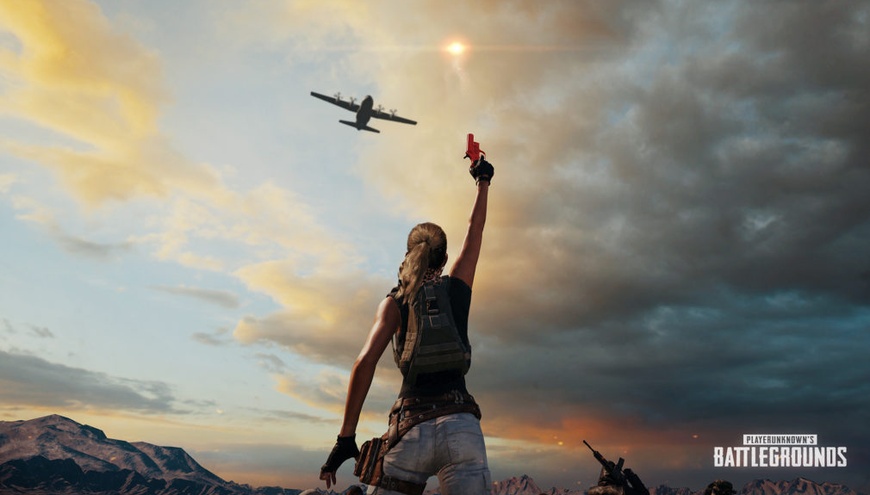 Brendan Greene, lead designer and director behind PUBG himself, stated that PUBG is "not esports ready." With the massive PGI 2018 going on in Berlin and other big tournaments surely to come in the future, there is a certain demand to the quality of in-game systems for the esports scene.
When asked what PUBG Corp. has been doing to make sure the game is ready for a major tournament, Greene says "it's something I've always said: we're not esports ready, and we've never said we're esports ready", and that the Invitational tournament "is really an experiment with the format and the way we will spectate it."
With plans to expand PUBG Pro League to four more regions in 2019, the timetable for necessary improvements is quite small:
No one has really done battle royale esports before, so we're trying to show to the world that this type of esport is possible, and although it's challenging, we are committed to working on it. This year is all about getting the game to be esports ready. [...]We really want to stabilize the platform. We have to make the game competitive, and that means getting all those nitty-gritty bugs out and all the quality of life improvements that the players want, so we may add new features and add new functionality to the game.
PUBG Global Invitational 2018 is currently live in Berlin, featuring 20 duo teams competing across First and Third Person categories for an impressive $2 million prize pool. A special Charity Showdown will also be held in-between the main competition on Jul. 27, featuring Ninja, DrDisrespect and other streamers fighting for an additional $1 million to go to a charity of the winner's choice.