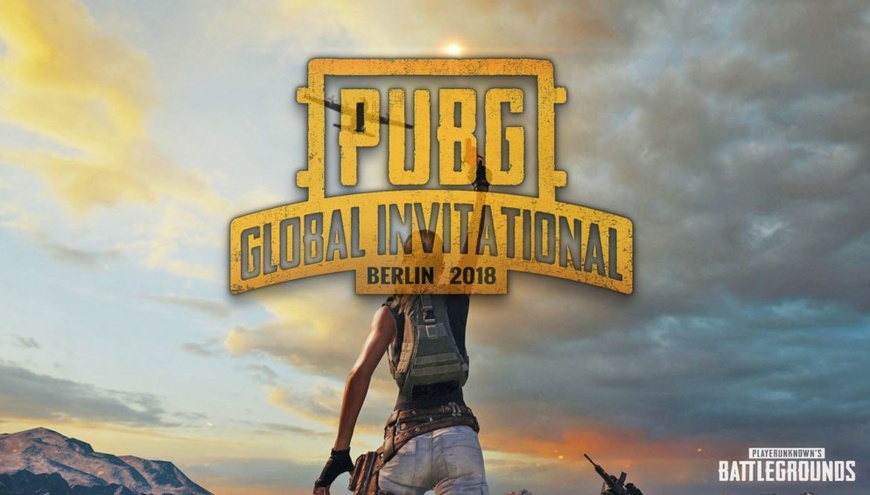 PUBG Global Invitational 2018 Media Day saw the announcement of a global expansion of the PUBG Pro League. Europe, North America, Korea and China will receive their own events under that umbrella in 2019, according to TheShotcallerGG's Managing Director, Alexander "LocoEX" Hugo.
Europe, North America, Korea and China will receive a PUBG Pro League starting next year.#PGI2018 Media Day

— Alexander Hugo (@followLocoEX) July 24, 2018
With the addition of so many new leagues, there is a high possibility of seeing them feed into a global World Championships-like event at the end of the next season. The information regarding the expansion is limited, with South America, Oceania and other regions not being mentioned at the moment, but with the possibility of being added in the future. Other details, such as which tournament organizers will host and whether the leagues will be franchised are also unknown so far. Currently, the league is aiming for an open system. More info will be released in Q4 2018.
Such a sudden and ambitious expansion towards a truly global scene is not too surprising. Bluehole have already been pushing PUBG into the esports scene hard, with its Global Invitational 2018 being held only one year after the game appeared on Steam's Early Access. The $2 million event will be held in Berlin on Jul. 25-29, featuring 20 duo teams competing across First and Third Person categories.