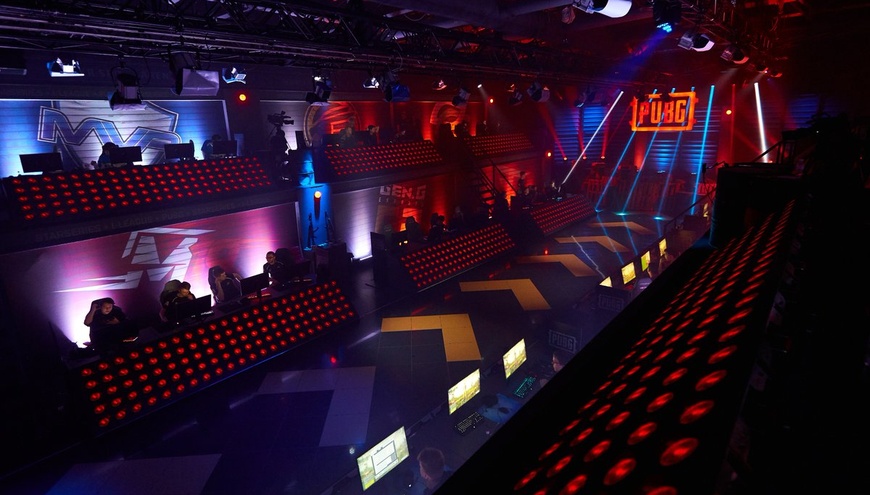 PlayerUnknown: Battlegrounds and PUBG Corp are continuing their preparations for the title's new competitive season in 2019.
In order to ensure fair competition among pro teams and pro players from different regions around the world, we will be consolidating a number of important esports policies and rules to be applied globally beginning in 2019.

— PUBG Esports (@PUBGEsports) September 14, 2018
From 2019, PUBG Esports will apply the following global rules to all pro-level PUBG esports competitions:
— Any player who is under 18 years of age will not be eligible to play.
— Each team must include in its roster at least 3 legal citizens or permanent residents from its region.
With the plans to go truly global, both age and citizenship restrictions must've been integrated with the aim to simplify travel for upcoming international events. However, a glaring downside of both of those rules is that it will result in weaker teams.
Esports is a very international activity, and while there are always strong national teams around, a mix of nationalities in a global environment is a benefit many teams across many games have used effectively. With Battle Royale entering its highly competitive esports stage, it is concerning to see PUBG shoot themselves in the foot with such restrictions on what is only their second year of existence by limiting professional teams with their choice of players so severely.