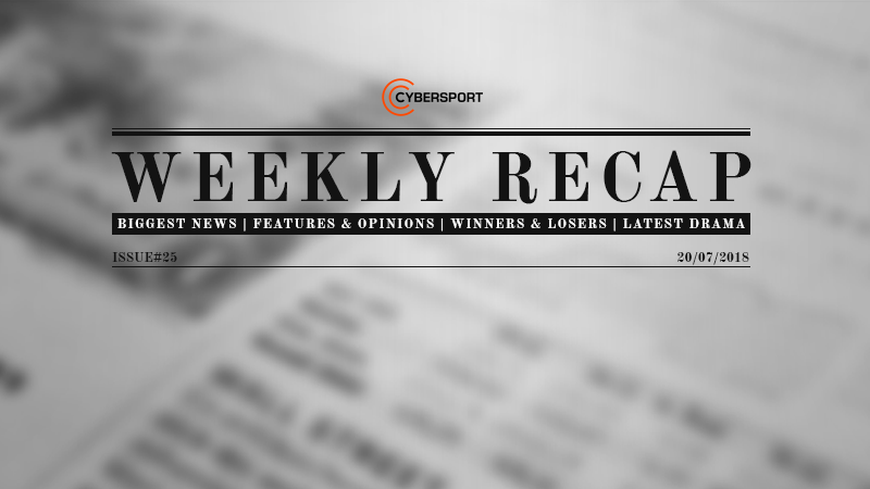 PUBG has turned its esports endeavours up a notch this week, while Riot Games raked in a handy paycheck, and CS:GO's Panorama finally hit live servers. It's the Weekly Recap!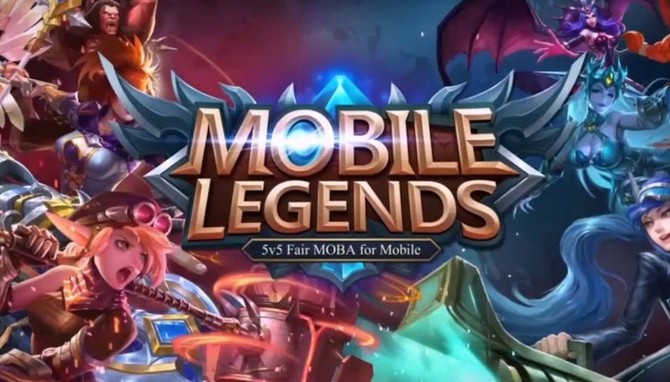 Riot Games' parent company Tencent Holdings has been awarded roughly $2.9 million (19.4 million Chinese yuan) in its case against the developers of Mobile Legends in China, according to Dot Esports.
Originally starting in July of 2017 in California, the case had to be re-launched to a different jurisdiction in Shanghai, due to it being a more convenient hearing. In the original case, Riot Games said that it believes Moonton had earned hundreds of thousands — and possibly millions of dollars — by copying their product League of Legends.
---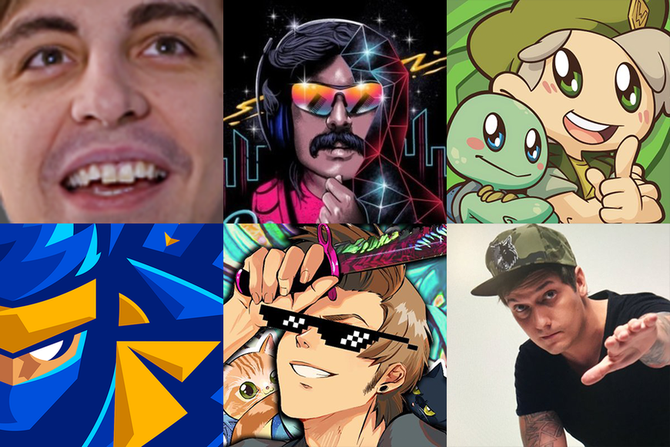 With the PUBG Global Invitational 2018 having finished up deciding its participation list, Bluehole has begun to reveal other events happening during the tournament. The PGI Charity Showdown, to be held on Jul. 27, will feature $1 million in prizes, with 40 streamers and 40 professional players going up against each other.
The charity event will combine some of the biggest streamers from around the world with professional players competing in the tournament. Each squad (comprised of four players) will face off to earn money for the charity of their choice. Featured streamers include Shroud, Ninja, DrDisRespect, Moondye, Rubiu5, Willyrex, Sacriel, and many more. 
---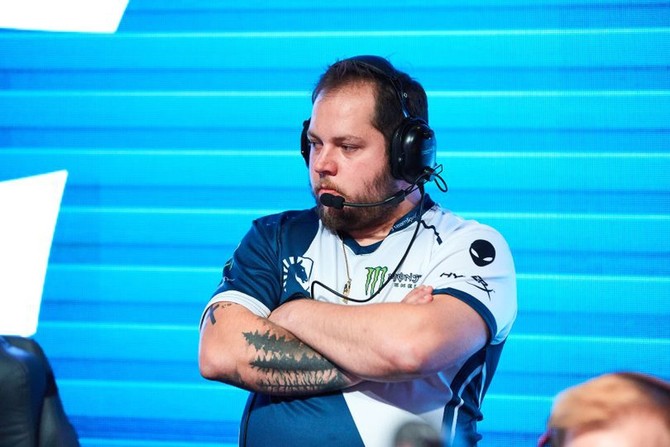 Earlier this week, it was revealed by Team Liquid's coach, Wilton "zews" Prado, that he will be missing the highly anticipated ELEAGUE Premier 2018 due to health issues. The Brazilian national will be returning to his home country during the course of the event to address said issues, leading to his absence from the $1,000,000 tournament, which is taking place over the upcoming weekend.
The ELEAGUE Premier 2018 will take place on Jul. 21-29, featuring eight teams from across the globe. Participating teams will duke it out for a whopping $1,000,000 prize pool at the G-FUEL ELEAGUE Arena, located in Atlanta, Gerogia, USA.
---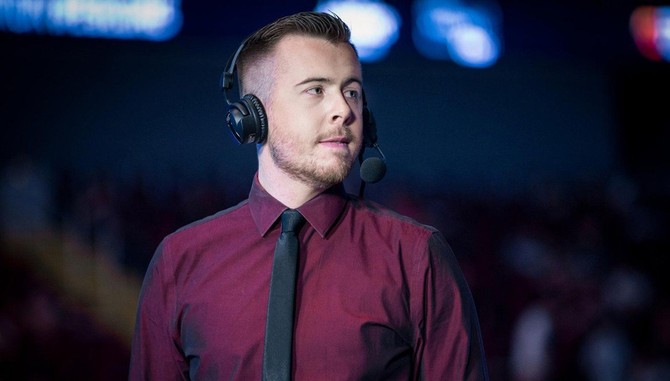 Austin "Capitalist" Walsh talked to EsportsHeaven.com about topics ranging from his self-perceived failure in the 2016/2017 season, leaving joinDota, and why new talent on the Dota 2 scene shouldn't get their hopes up. Cap talked in depth about a lot of these subjects, so make sure to read the full interview.
Cap always has a lot of insight to offer, and this interview is no different. The fact is that events have a solid set of casters and talent right now, so breaking in is harder than ever.
---
Speaking to Cybersport.ru during the unveiling of Natus Vincere's new sponsor, OMEN by HP, the team's CEO, Yevhen Zolotarov compared NaVi's Dota 2 and CS:GO rosters in terms of player discipline, mentioned the key clauses in the teams' contracts, and named games in which NaVi may start rosters going forward.
---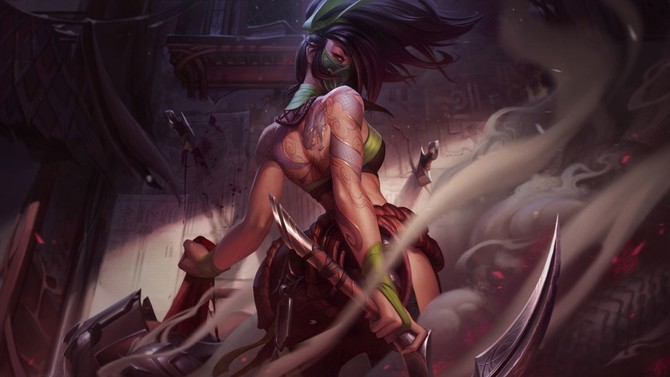 In a case of unfortunate accident turned blessing, Riot Games have followed up on a leak by prominent community member Professor Akali by releasing a full preview of Akali's rework, complete with splash arts and kit reveal.
Professor Akali's footage was not destined for sharing, but a member of his subscriber base on YouTube noted the footage's presence in a playlist (despite being uploaded as 'Unlisted'), leading to the video making the rounds of Reddit. Following the community's widespread acclaim — or perhaps to clamp down on the leaked footage before it spread to any more of the player base — Riot Games felt confident doing a full reveal.
---
In other news:
League of Legends
Teleport, funneling strategies hit hard by Patch 8.14
China, Europe, Brazil, Oceania, Turkey showcase dominance at Rift Rivals
CS:GO
U.S. Air Force sponsors Cloud9 CS:GO, expands ELEAGUE partnership
CompLexity and Rogue qualify for FACEIT Major through Americas Minor
Dota 2
11 players that are hopeful for a second Aegis
Misery to help paiN on their quest for the Aegis 

And more...
PUBG Broadcaster Royale pits you against the biggest names on Twitch for $300,000
Revealed: TobiWan and the other great talent that will be covering PGI