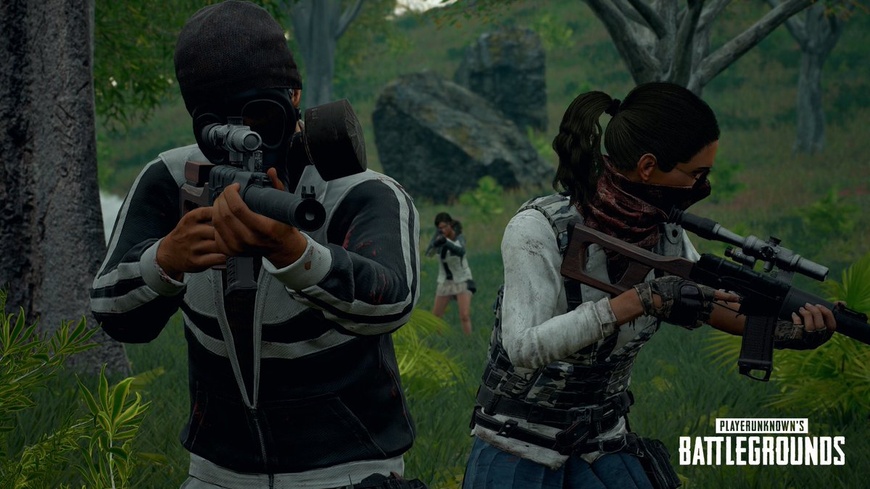 PLAYERUNKNOWN's Battlegrounds broke another gaming record by becoming the first title to maintain a daily peak of above 1 million concurrent players for a full year on Sep. 8. Notably, the metric provided by SteamDB only counts PC players.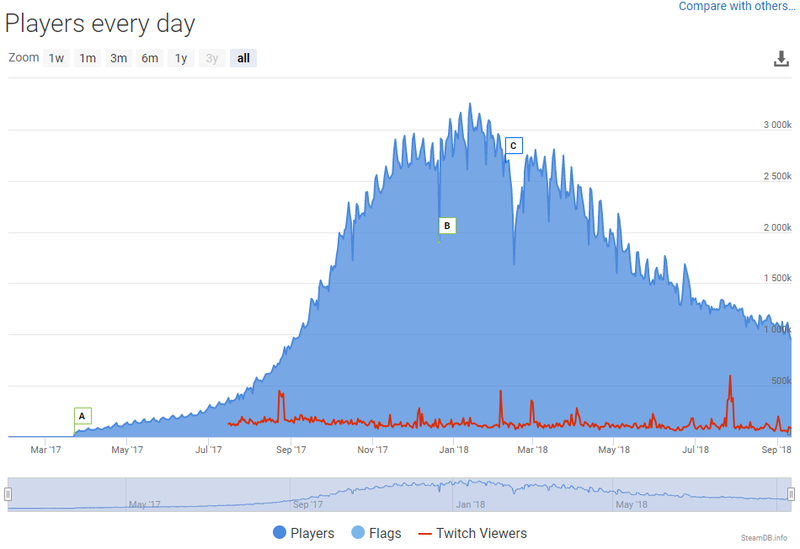 The record is not surprising, considering the number of sales across PC and XBOX One has seen over 50 million copies sold, in addition to the popularity of PUBG's mobile version. The game remained the most-played game on Steam throughout the year, helped by its popularity on Twitch, which set a new viewership bar — later broken by its first major competitor, Fortnite.
PUBG's 1-million-players streak was broken just recently, on the 366th day of its record run. The drop to just about 950,000 peak players occurred following the release of the Call of Duty: Black Ops 4 beta test, which features its own Battle Royale mode.