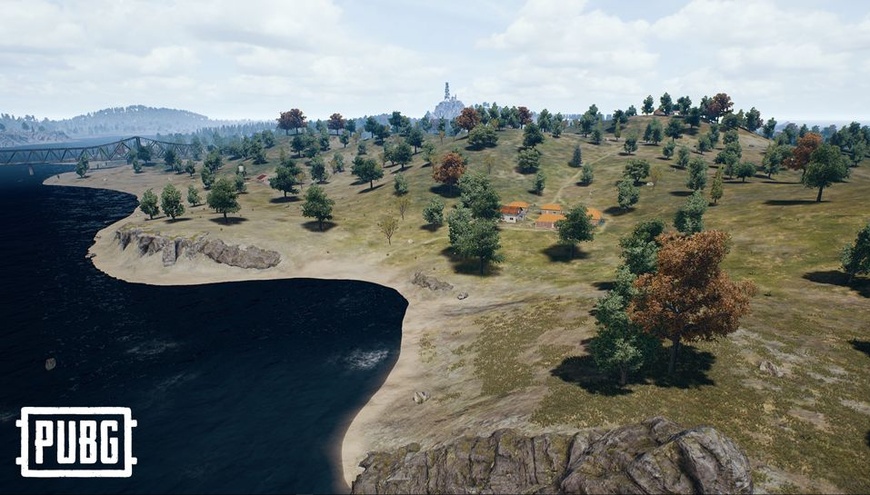 Limb penetration, more control to loot stack splitting, FPS cap adjustments, individual muting and more neat little features are coming to PUBG test servers.
Bluehole follows up on the Brendan Greene"s promise at PGI 2018 to get the game esports ready with a preview of firs comfort improvements. A lot more quality-of-life and systemic improvements will be coming to PUBG in the future, the plans will be announced after this patch hits live servers next week. Full patch notes will be made available when the patch is pushed to test servers, meanwhile here is a little sneak peak:
Limb penetration will be implemented

Graphics "sharpening" will be added as separate toggle in the settings.

You'll be able to mute individual teammates while in-game.

Quality-of-life improvements are coming to colorblind mode.

Quality-of-life improvements are also coming to loot stack splitting (more control).

Vehicle sounds will be reduced when driving in first-person perspective.

You'll be able to adjust your FPS cap (including by setting it to "uncapped").

You'll also be able to set your in-game FPS cap and lobby FPS cap separately.

On top of it, people already found a team-wide map ping feature that shows a marker in the game world for all of your teammates
The updates will not stop at small gameplay improvements. The different weather conditions are about to make a return in a few "Dynamic Weather" feature. Unpredictable weather shift system will drastically change the way you play.