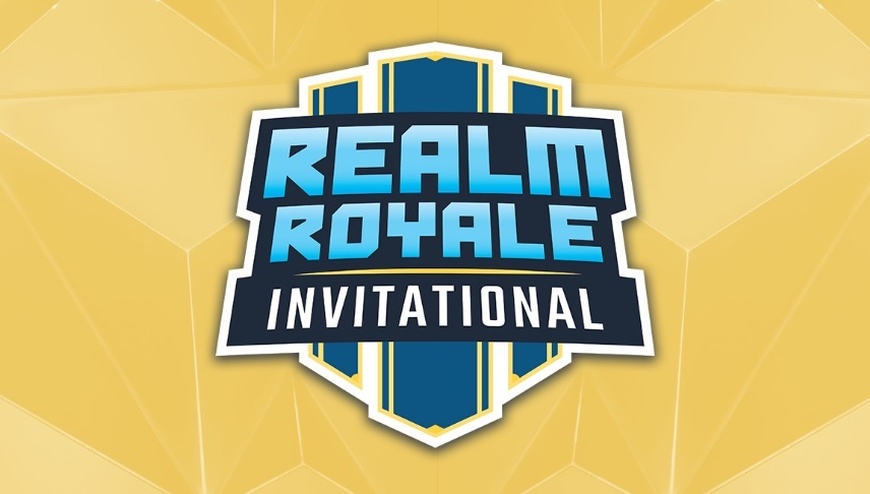 With Battle Royale games starting to go full-into esports, another competitor has followed suit with the announcement of the Realm Royale Invitational tournament series. Hi-Rez Studios' spin on a Battle Royale with a bit of a magic will be holding two $10,000 events a week on Tuesdays and Wednesdays, starting today, on Jul. 18.
With the successful esports start of Fortnite, it is no surprise to find another BR game jump on into the hype train, despite it still technically being in "alpha". Realm Royale already revealed its dedicated esports hub over at esports.realmroyale.com with all information regarding coming events.
The Invitational tournaments themselves will feature an unknown number of NA and EU teams playing in duos. All teams will play 10 games, five on each server. The points system will work similarly to golf:
Teams receive positive points based on their placement as a team in a match
Each elimination a team achieves will earn them a negative point
Positive and negative points will be added together for overall score
Prize pool distribution:
First Place: $5,000
Second Place: $2,500
Third Place: $1,250
Team with top eliminations: $1,250
The tournaments will be streamed over at Twitch.tv and the Mixer.com platform. In order to have a chance at being invited to any of the tournaments, the organizers suggest developing presence on your streaming platform of choice own or climb the ranks.