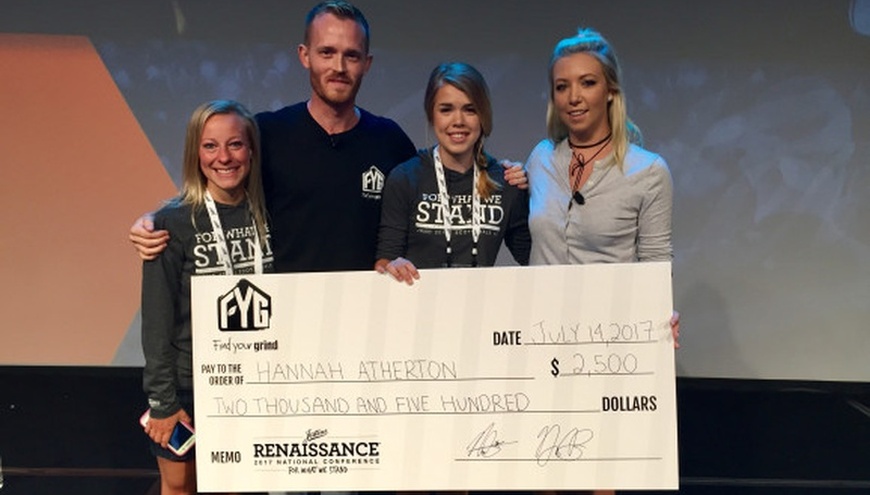 United States college and high school student now have an opportunity to receive a dedicated esports scholarship thanks to an esports infrastructure services company ReKTGlobal and the Find Your Grind Foundation partnering for a  program.
"@findyourgrind is all about finding your passion. Gaming is all about passion."Check out our announcement video with FYG's @niqgross right here: https://t.co/rSH1lqB61Z

— ReKTGlobal (@ReKTGlobal) February 21, 2018
Aimed at high school students that want to pursue a career in esports, the scholarship can be used for college tuition, attending an event, or purchasing the necessary equipment to compete or even stream.
The program doesn't end with simply money transfers, as both companies will help those under this program meet with esports professionals and game developers, as well as expanding the current foundation's curriculum by connecting young talent with opportunities in the industry.
"With the rapid rise of esports, youth interest in the space is increasing, but so is the need for quality talent.We wanted to find a way to give opportunities to students to pursue esports and gaming, but also wanted to support the future of esports by providing the talent that will keep pushing the industry forward."

—Amish Shah, founder of ReKTGlobal
The Find Your Grind Foundation has created different scholarship programs outside of esports, partnering with Will.I.Am's I.Am.Angel Foundation, which helps prepare kids for college and provides scholarships, in June 2017. More specific details on the esports scholarship will be announced in the coming weeks.