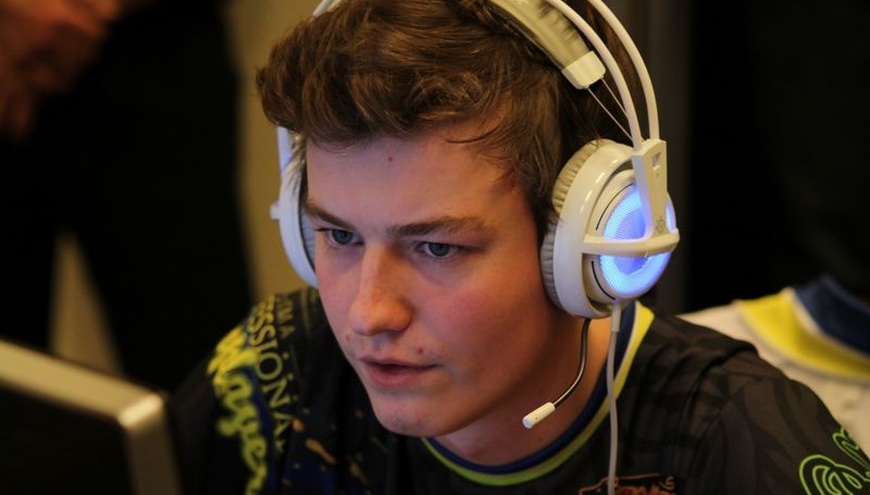 Simon "twist" Eliasson may very well become Fnatic's fifth player, if recent reports by VPesports are made official. The team is still a man short after Robin "flusha" Rönnquist was benched and subsequently transferred to Cloud9 last  month.
Twist is currently sitting on the bench another Swedish roster, Red Reserve, and has been inactive since mid-September when his team tweeted out they are "open to offers from other parties interested in Eliasson".
CSGO Roster Update:Simon 'Twist' Eliasson has been benched, effective immediately. We are open to offers from other parties interested in Eliasson.We will have more updates on the roster in the coming days.

— Red Reserve (@RedReserve) September 14, 2018
If the deal goes through, it will actually be the second time that Twist will have played for Fnatic. Eliasson was part of the roster during their 2017 ELEAGUE Major Atlanta run which placed them top 4 after a loss to eventual champions Astralis. After he and Fnatic parted ways, Eliasson proceeded to play under the GODSENT colors, eventually bought out by Red Reserve, but both of his teams failed to produce any noteworthy resultes.
Fnatic themselves haven't had a much easier year, with the sole exception of their win at IEM Katowice back in March. In a recent interview, Jesper "JW" Wecksell spoke about the issues within the team, even hinting that the team might break away from its all-Swedish identity and go international, pointing out to major flaws within the Swedish CS:GO scene.