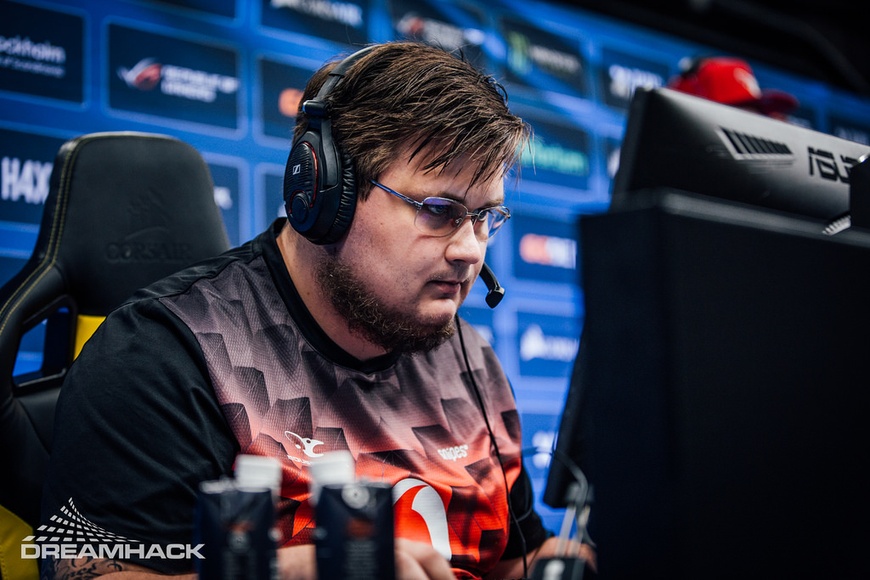 A report from DBLTAP has claimed that mousesports have indeed benched Janusz "Snax" Pogorzelski, as Martin "STYKO" Styk is rumoured to be on his way back to the active roster to replace him.
On Friday, we reported on the rumours circulating the team that suggest mousesports were looking to bench Snax after their exit from StarSeries i-League CS:GO Season 6 at the hands of BIG.
Now, it seems DBLTAP's article has corroborated those rumours.
The former Virtus.pro star joined the team in June 2017 (replacing STYKO on the main roster), starting off well and helping them reach two semi-finals: at ELEAGUE CS:GO Premier 2018 and DreamHack Masters Stockholm 2018. Since then, however, the team was swept away from the FACEIT Major — London 2018 New Legends Stage in a quick 0:3. The results rollercoaster continued with a victory at ESL One New York 2018 and now a quick elimination at the StarSeries event.
According to VPEsports.com, Snax was not invited to a team meeting last Wednesday in which the current situation was discussed. STYKO, who remains contracted to the organisation (after being briefly loaned to Cloud9)  is said to be the one to replace Snax if the player will indeed be benched.