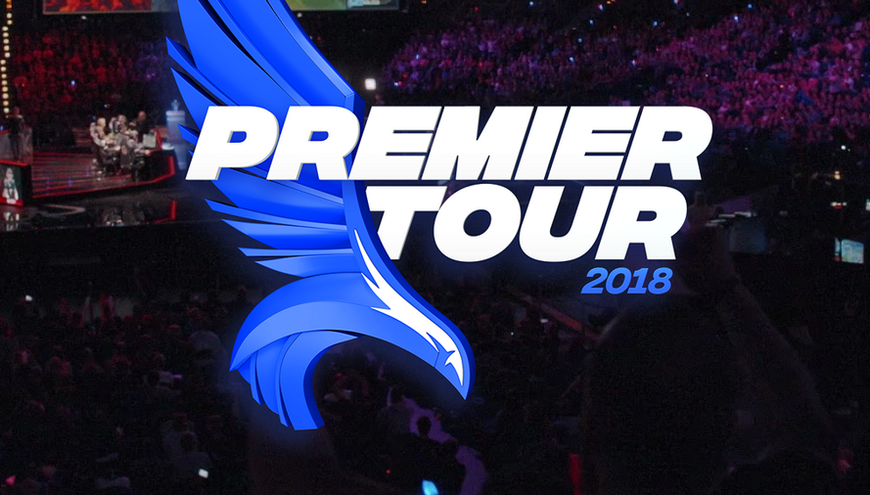 Riot Games has announced a brand new League of Legends tournament series in Germany, Austria, and Switzerland. Titled the Premier Tour, this tournament has been launched to provide a path to the European Masters - aimed at both esports, professional teams and budding amateurs.
This new venture has been developed as a "fun experience for every dedicated League team in Germany, Austria, and Switzerland" that will "help expand the strong esports scene" in those countries. The Premier Tour is open to all players inside these countries that are at least platinum 5-ranked.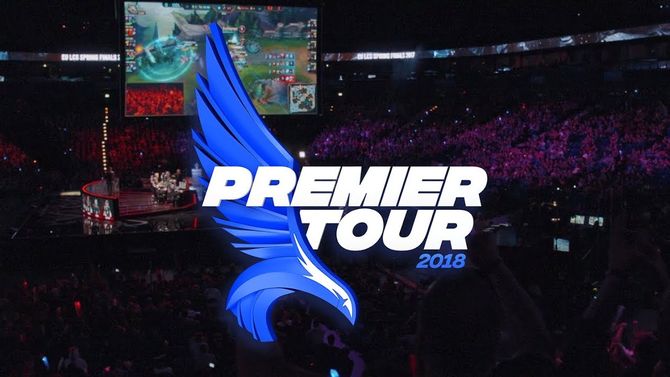 Debuting in June of this year, there will be two seasons for this circuit: Summer (spanning from May to August) and Winter (running from October to March). Each season will comprise of four 'stops' - a fancy name for a tournament - with each stop having live finals in varying locations.
The first rounds of each stop will be open qualifiers until eight final teams are determined. It'll then proceed to a closed qualifier that includes the eight best teams from the previous stop as well as the eight newly-announced squads. From there, the finals will take place with the four final teams - all of which will be on the receiving end of a share of the prize pool.
The two top teams of each season will move on to the European Masters, representing Germany, Austria, and Switzerland.