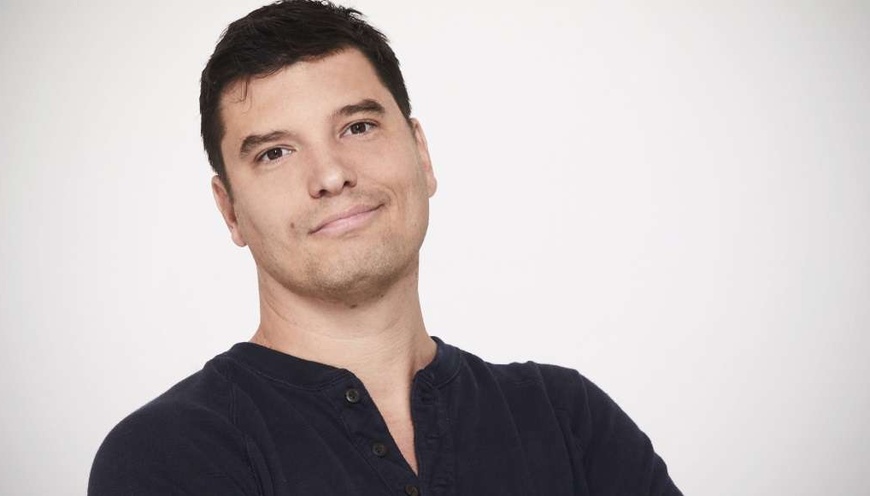 Riot Games' CEO, Nicolo Laurent, revealed on French newspaper Le Monde that the company has been working on 'two, three, even four' new games going into the next decade.
The declaration was made when Le Monde asked Laurent whether there were similarities between Google's business model (launching several products for the sake of experimentation). "I don't think we'll go that far," he said as far as Riot's approach was concerned. "We were extremely successful with a single game for the last ten years. If we succeed with two, maybe three or, why not, four games in the next 10 years, that'd be amazing."
The declaration was made during an interview where the CEO detailed his dealing with Riot Games before joining them, as he worked in Goa.com, a video game matchmaking portal that was a subsidiary of French telecom company Orange and helped launch League of Legends in Europe. He then joined the company and worked on its development at an international level, and helped smoothen Riot's self-publishing process.
Riot Games had already made acquisitions in the gaming space to help design its next games, and has designed (but shelved) a card game prototype under the codename Supremacy. The company acquired fighting game developer Radiant Entertainment on March 8, 2016, and had filed for the League of Legends: Supremacy trademark in 2012 before its cancellation. In addition, Riot have made mini-game prototypes as part of their Thunderdome initiatives.
Laurent's appointment as CEO on October 16, 2017, was also a move towards that direction, as co-founders Brandon "Ryze" Beck and Marc "Tryndamere" Merrill opted to focus on developing Riot's next games. "We are thrilled to be able to have a great team of such capable leaders and look forward to working with them to finally put the 's' in Riot Games," the founders said.