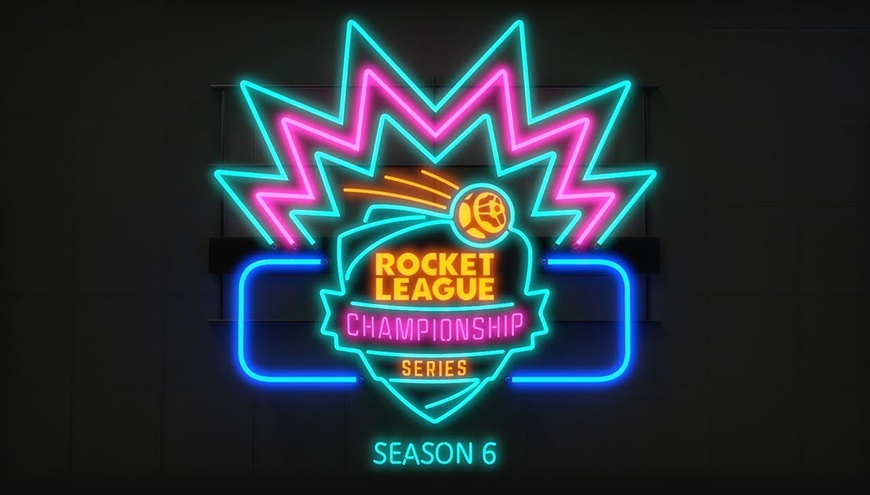 Rocket League Championship Series doubles its prize pool to $1 million in the newly announced Season 6 plus $100,000 for the secondary Rival Series. A fitting milestone after two and a half years of growth.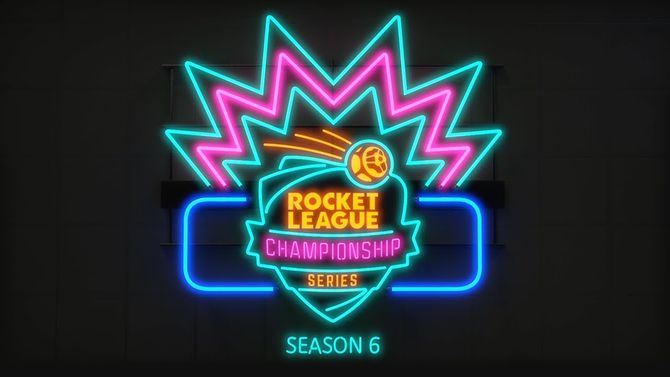 Top teams from Europe, North America and Oceania will compete for the massive $1 million prize over the entire Season 6. While distribution details have not yet been announced, judging by the previous seasons, the prizes will be awarded throughout both online and offline stages. The Rival Series brings back its open qualifiers, allowing anyone a chance to test their skills and earn a spot in the upcoming season. The sign-ups are open to all legal residents of Europe and North America of at least 15 years old.
RLCS league play begins on Sep. 8-9 after a series of qualifiers held in August, while Rival Series league play kicks off on Sep. 14. The World Championship culmination schedule and details are yet to be announced, but it will likely feature similar or identical format to the previous season.