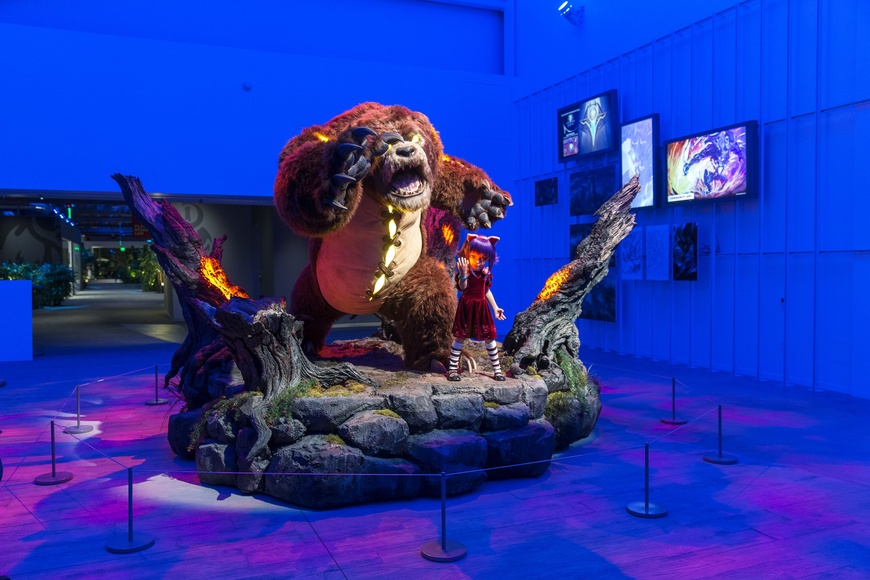 Riot Games and Tencent's union has not been the rosiest. Although both entities grew, there were times where they did in spite of the partnership they have, rather than because of it — as revealed by corporate and venture capitalist oriented publication The Information.
Riot Games and Tencent's relationship was initially that of a publisher and distributor, as Riot Games needed a partner in China to do so. However, Riot's inability to access a sizable chunk of the Chinese revenue (70 percent being held by Tencent) led them to open offices in Hong Kong and eventually take over esports operations, moving away from broadcasting Chinese competition solely on Tencent QQ.
In addition, Riot hired a former Tencent executive to oversee publishing in the country, a matter that compounded with a host of other issues – such as Tencent's desire for a mobile-friendly League of Legends. Here is a passage from the article detailing matters further:
Tencent executives were upset when they found out and refused to work with the new employee, who was supposed to be Riot's most important liaison with Tencent for China. The hire was later reassigned and a new person was appointed to appease Tencent.

The two sides also disagreed over whether to roll out a mobile version of "League." Tencent wanted a game, seeing the potential of the mobile market. But Riot's founders didn't want to water down the PC-based "League" for smartphones. So Tencent made its own Chinese mobile version of "League," called "Honor of Kings." That upset Riot employees, who saw it as infringing on their intellectual property.

Tencent's mobile knockoff went on to become the highest-grossing smartphone game in the world, while "League of Legends"—Riot's only successful game—peaked in 2016 and began a decline. Competing games such as "PlayerUnknown's Battlegrounds," known as PUBG, and "Fortnite" have lured away League's players. Riot has been forced to pare costs and lay off hundreds of employees worldwide.
The tensions resulted in Tencent buying out Riot employees' remaining stocks, turning some employees into millionaires. A number of employees then decided to leave the company, no longer held back by the stocks they had tallied (and had waited to materialize into monetary value).
In addition, Tencent appeased Riot with a retroactive bonus payment of $200 million to remedy the company's complaints about Honor of Kings. The matter's timing was impeccable, as Riot experienced a decline in revenue in 2016 and had to lay off part of its staff across the world.
Nicolo Laurent, Riot's current CEO, wrote the following to the Information to encapsulate the rocky but productive rapport the two companies had over the years:
I recognize that a great relationship isn't particularly newsworthy, but we couldn't be happier with Tencent as a partner, publisher and owner. Like all partnerships, there have been moments where we've disagreed, but given the quality of the relationship we have, all matters have been addressed and resolved quickly.
Riot's declining revenue in 2016 and the rise of the Battle Royale genre do strike alarming bells for the company, but the company has pivoted towards creating other games, as co-founders Marc "Tryndamere" Merrill and Brandon "Ryze" Beck stepped down from management into a development role for future games. Should Riot survive, it would need to do away with its 'Riot Game' image (and its reliance on League of Legends solely).