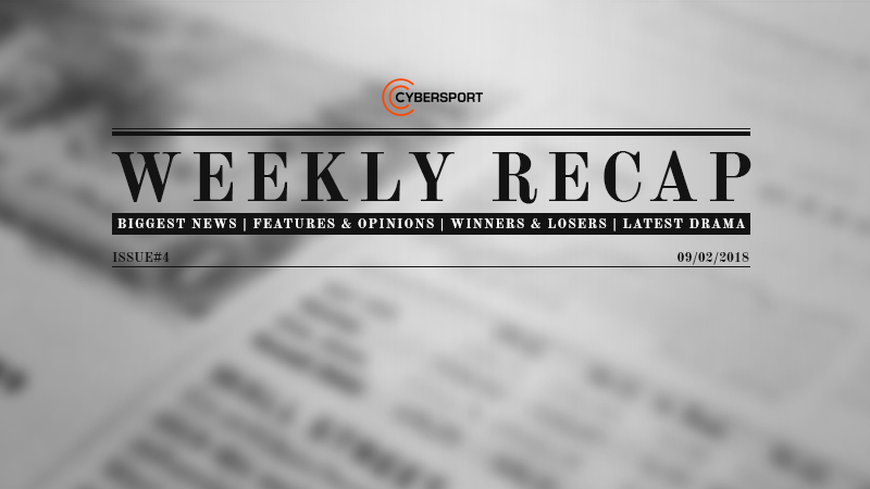 With so many crazy transfers and roster swaps, we wouldn't blame you for needing a rundown: it's the Cybersport Weekly Recap!
For the first time since 2014, Virtus.pro will make a change to their CS:GO roster, albeit only a temporary one, for now. The "bears" have decided to bench current in-game leader Wiktor "TaZ" Wojtas and are bringing in Team Kinguin's Michał "MICHU" Müller on loan for the next two LAN events, the organization announced Monday.
"We have promised our fans back in Atlanta that VP will only become stronger in the future. This is a first step. It's a small, but important one," VP general manager Roman Dvoryankin wrote, welcoming MICHU to the family.
---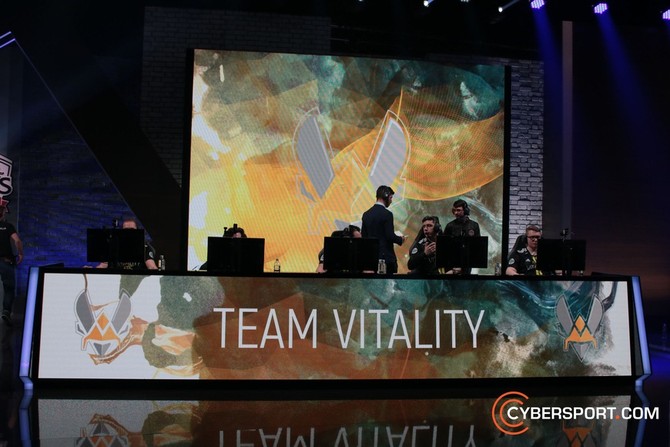 French-based esports organisation Team Vitality has received a massive financial boost after securing a large funding sum, reported to total €2.5 million. The impressive figure was accrued in investments from companies such as H26, who are owned by the President of French football's Ligue 1 side Dijon FCO, Olivier Delcourt.
---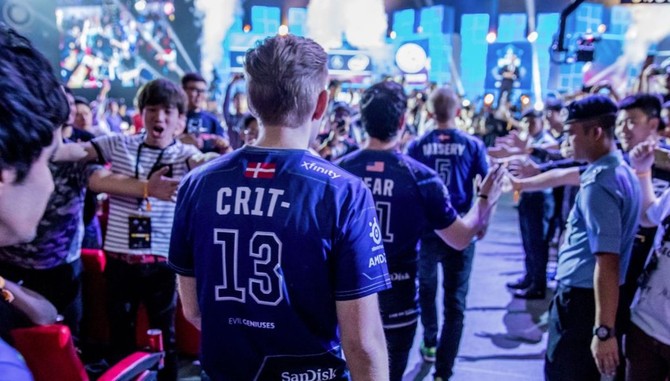 The final shuffle before The International 8 has ended, and guest writer Reinessa looks at some of the key changes - and how they could affect some of the biggest teams in the scene - ahead of the race for the Aegis, with EG, NaVi, Fnatic and Echo International all making sweeping adjustments.
---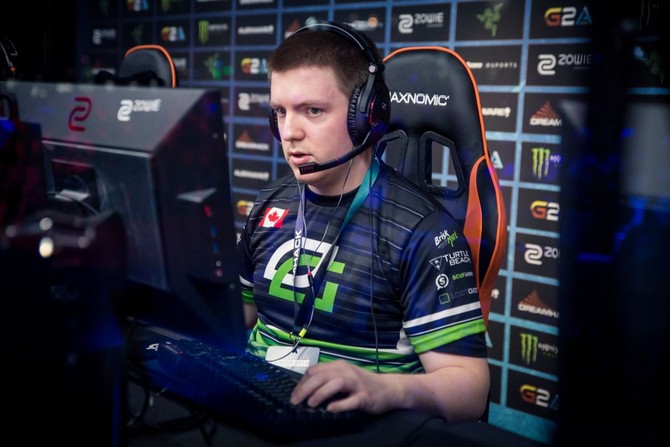 Recently, it emerged that both Oscar "mixwell" Cañellas and Emil "Magisk" Reif would be departing the Green Wall's CS:GO roster, leaving the team with three members: Adam "friberg" Friberg, Aleksi "allu" Jalli, and Kevin "HS" Tarn. Yesterday, it transpired that OpTic Gaming have opted to sign a completely new quintet, consisting of a North American/European mix of players.
---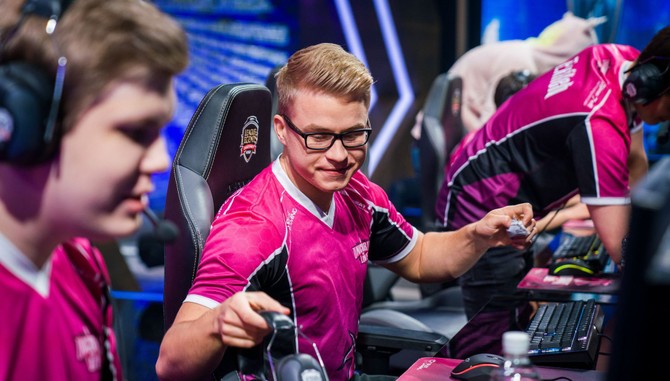 The 8.2 patch has ruffled some feathers during the week, and it's bound to have an effect on this week's games. Teams have now had almost two weeks to try out Nunu picks, counters and synergies, so we're ready to see some serious experimentation. Resident Cybersport LCS veteran Tim "Teemo" Ashton takes a look at the upcoming week of action.
---
In other news:
League of Legends
Patch 8.2's impact on LCS Week 3 is noticeable — and welcome Riot's changes have paid off
Minitroupax: "We're basically playing the correct way. Other teams are a step behind us."
CS:GO
Team Dignitas return to CS:GO after signing former SoAR Gaming roster Dig are back in black!
Gambit Esports and North make the cut for IEM Katowice 2018 The two will head to Poland
Dota 2
"None of it was what it was supposed to look like:" 9pasha analyzes VP's games at ESL Genting
"We wanted him to think less about his image and more about Dota": Solo, Lil on transfer drama

Overwatch
Shanghai Dragons set to sign top female player Geguri in OWL first Can Geguri help the Dragons?
Blizzard permaban TimTheTatman's stream sniper: "One of the worst offenders" they've seen
And more...
UMG to issue $26m in shares following acquisition Blackhawk Resource Corp. acquires UMG
Ex-CEO of Mercedes Formula One joins Fnatic The big-name hire lends commerce expertise
Tsunami: "Looking back, I think part of my initial casting struggles came from my own ego"