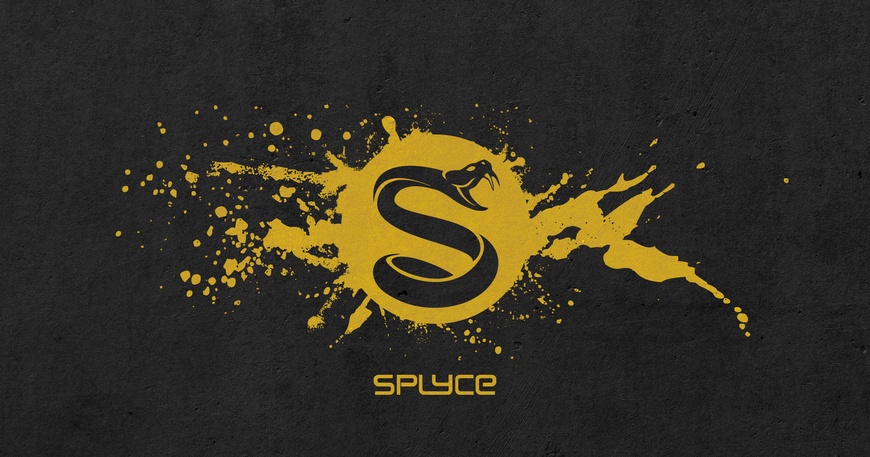 North American organization Splyce released two members today: Arya "arya" Hekmat, who has been with Splyce since the December of 2015, and Ronnie "ryx" Bylicki. Although Splyce has not yet announced the decision, it has been confirmed by multiple reports.
The team, ranked 48th by HLTV, has had its fair share of struggles lately. Out of its past five Bo3 series, it has won only won against compLexity during the CyberPowerPC Extreme Gaming Series. Itching for a shakeup this summer, they decided to drop ryx and arya, and although arya took the news amicably ...
After 1 year 6 months and 28 days I've been released from @Splyce had a awesome long and fun run with this org and I wish them the best!

— arya (@aryahekmat) June 29, 2017
... ryx was not so kind. To be clear, it was not the decision itself that irked ryx, nor was his issue with any of the team or coaching staff. It was the way management handled ryx and arya's release that led ryx to post this scathing rant on twitlonger:
"To start this off, this is by far the worst communication I have ever experienced within an org which basically led to all of this. Some of the stuff that went on is actually pathetic but I don't have much time to get in detail.

Marty(owner of splyce) has hated my guts since the removal of crucial which turned our relationship upside down from that point on. I even thought we worked out that situation but clearly was not the case and held a grudge vs me to this day. I felt strongly that my job was on the line each day.. especially after each change. Marty made every situation me vs the other player and would leave me out of each roster move discussion as everyone else talked with him.

The only thing splyce wanted was to make it back into pro league. At the time our roster wasn't capable of doing this so I wanted a lot of changes done, adding roca/kory and lastly removing arya. In the process of making changes I turned into the "bad guy" in Splyce's eyes which I heard frequently through our coach that Spylce thought this way and that I'm the only one wanting to make these "changes". Strange that the last lineup went 3-23 in EPL but I'm trying to build a team to compete and I get fucked because of it."