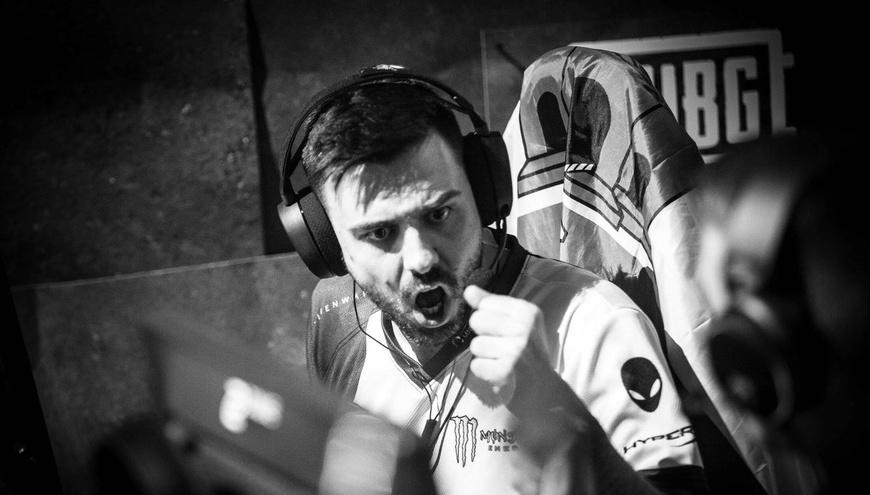 Keiron "Scoom" Prescott, the player who entirely rebuilt Team Liquid's roster and achieved some impressive results, has left the North American organisation.
Announcing the news via Twitter, Scoom explained that he's still signed under contract with Team Liquid but is open to "offers and opportunities" from other sides.
Although I am still under contract with @TeamLiquid, I am now open to any offers or opportunities my way.The team and I mutually agreed upon and it's time for me to continue my journey elsewhere.RTs and stuff yeye.

— Scoom (@Scoom) August 4, 2018
His departure won't be instant, however, as he will still compete with the roster at Global Loot League Season 2 in Stockholm on Aug. 10-12. This may be the case in other tournaments too, until his replacement is found.
I still love my boiz and wish them the best of luck.I will still be playing GLL and maybe other tournaments till they find a 4th.Might make a tweetlonger sometime later this week.

— Scoom (@Scoom) August 4, 2018
Scoom has been a part of the Team Liquid organisation since Aug. 2017, including a major roster revamp on Jan. 2018 that led to greatness. Together, with Jord "ibiza" van Geldere, Jim "jeemzz" Eliassen, and Samu "Sambty" Kauppinen", Scoom recently finished second out of 20 teams in both the first-person and third-person competitions at the biggest PUBG event to date: the PUBG Global Invitational 2018. Obviously this top-tier performance wasn't enough to keep him on board.
There's no word just yet on who will fill in the newly-formed gap in the Team Liquid roster, and there aren't a whole lot of options in terms of free agents. There's a good chance that a player from another team will jump ship to join one of Europe's best teams, but nothing is certain for now.