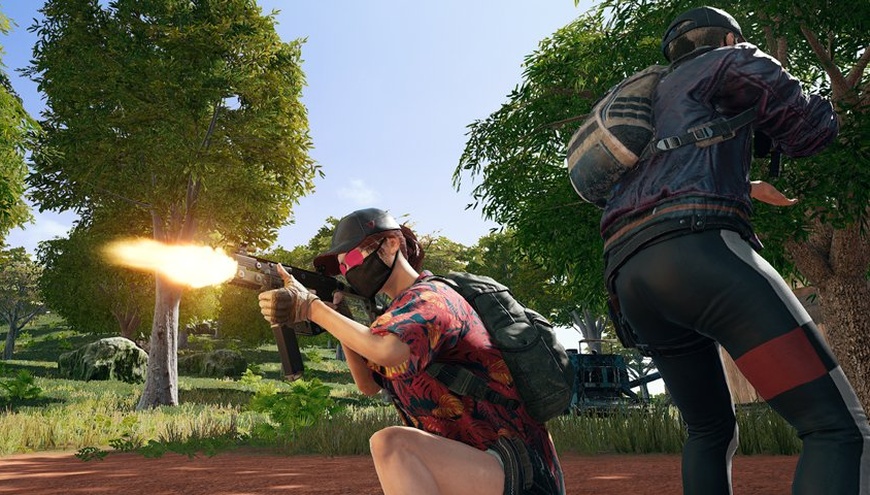 SK Telecom 1 has been planning its entry in PlayerUnknown's Battlegrounds (PUBG) for quite some time now, first announcing that it planned to launch a team back in January.
In April, the organisation opened up applications for its prospective team. All the was known was that the former head coach of SKT T1's League of Legends roster, Choi "cCarter" Byeong-hun, would be the head coach for the PUBG squad.
Now, a team has been formed and made public on its website, after they were unveiled at the 5GX Game Festival in Korea. SK Telecom 1's PUBG roster is as follows:
— Park "Daze" Cna Hyuck
— Kim "PLIKHE" Seong Min
— Jeong "Adder" Ji Hun
— Kim "Raeng" Seong Jin
These players aren't among the top tier in the game, though that more suggests that they're unproven rather than that they're not good. There's no word on when they will first compete among the other professional PUBG teams as of yet.