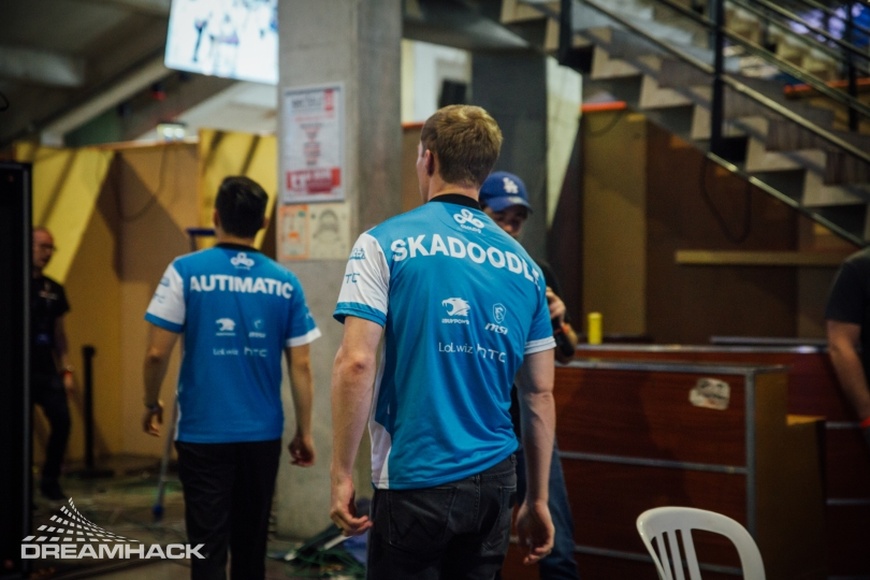 Tyler "Skadoodle" Latham is one of the most seasoned North American CS:GO pros, with a career spanning nearly four years in Cloud9 alone. The player was signed in April of 2015, and ever since has represented the organisation in the capacity of its CS:GO roster's main AWP.
Latham has achieved much with Cloud9, including a coveted Major title at the ELEAGUE Major: Boston 2018, where he played a crucial role in besting FaZe Clan in the grand final of the tournament, jotting his name down as one of the first five North American players to have secured a Major title in CS:GO history.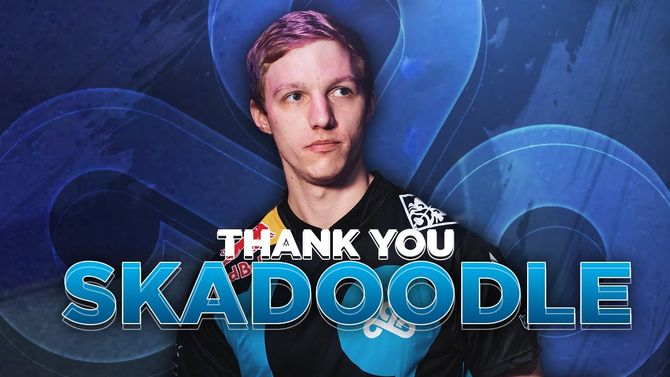 It was recently announced that Skadoodle would be taking a step back from competitive Counter-Strike, effective as soon as the organisation finds a fifth player as his replacement. Latham made a short statement:
I am taking a break from competitive CS:GO, I would like to thank the fans and Cloud9 for their support these past years and I wish the CS:GO team the best of luck.
And CEO & Owner of Cloud9, Jack Etienne, also gave his thanks:
I could talk about what Skadoodle has meant to Cloud9 for years and it still wouldn't be enough. He is the embodiment of North American Counterstrike and his break is beyond well-deserved. We're grateful to have him in the Cloud9 family and look forward to whatever comes next.
With Skadoodle assuming a substitute role until the arrival of a new fifth player, Cloud9's starting roster is as follows:

— Maikil "Golden" Selim 

— Robin "flusha" Rönnquist
— Will "RUSH" Wierzba
— Timothy "autimatic" Ta
— Tyler "Skadoodle" Latham
— Soham "valens" Chowdhury 
Cloud9 have seemingly not yet landed on a fifth and are in the process of trialling players to see how they fit within the roster. The organisation has provided a point of contact in the CS:GO Team's Manager, Jonathan Tran, for those interested in applying.