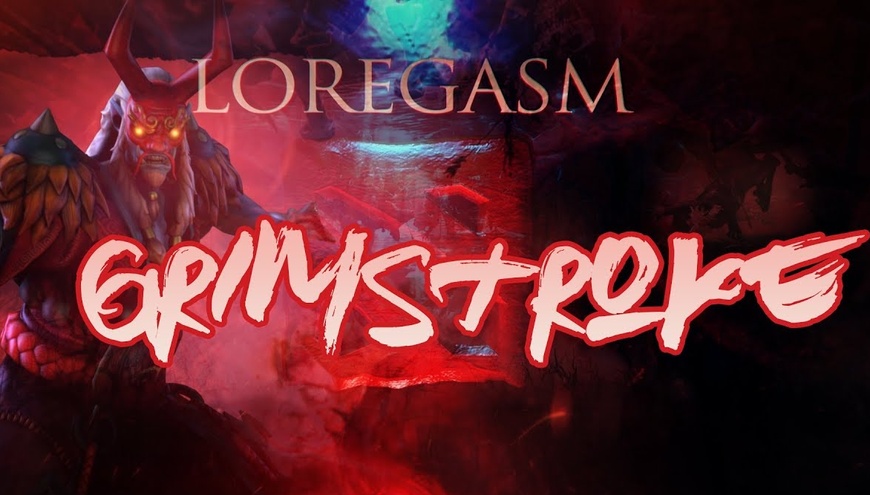 That Jake "SirActionSlacks" Kanner loves lore is not news to anyone following his YouTube channel. One of his most popular series is the "Loregasm" series where he explores the lore of the heroes in Dota 2, spiced up with some theories of his own.
So when Grimstroke was released during The International 2018, it wasn't a question of if, but rather when Slacks would release a Loregasm video about the new hero. Unfortunately, Grimstroke did not come with a lot of written lore, but Slacks — being the lore aficionado he is — has figured out several things about the hero and its background. He has then compiled all these theories and facts into a video that will help you understand the hero better.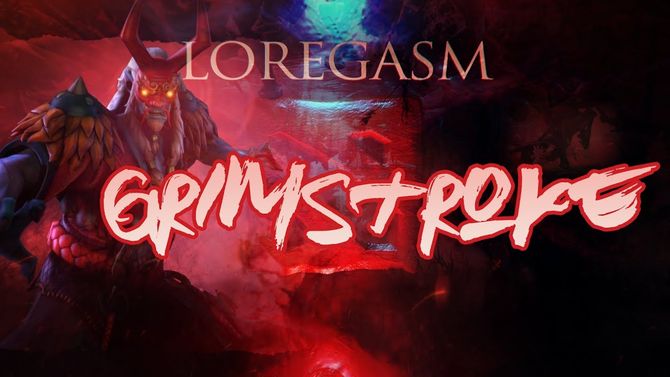 Lore is not something everyone is naturally interested in. With Dota 2's focus being on a competitive multiplayer experience, it wouldn't be a stretch to say that the majority of the community does not care much for lore. It doesn't help you win games. However, Slacks has a talent for keeping his videos interesting, and his Loregasm-series is a project where he doesn't really go off on his patented, slightly childish, rants. The entire series is well worth a watch and this episode is no exception from the rule.