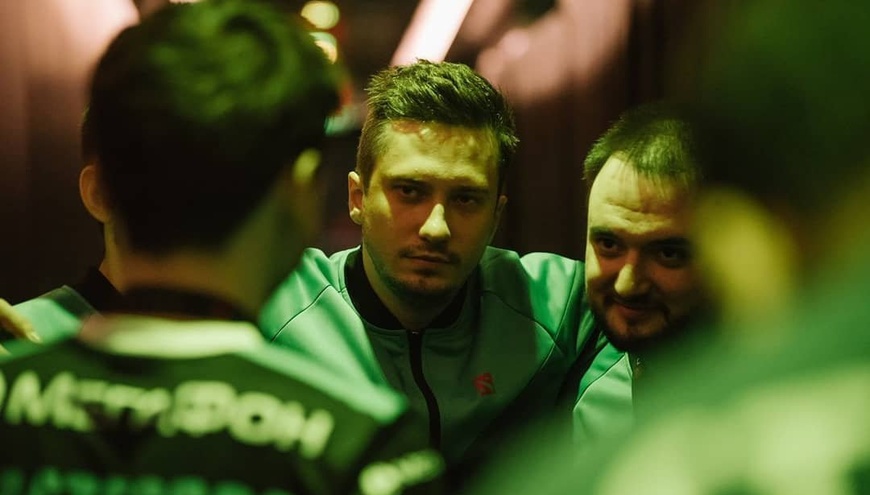 Alexei "Solo" Berezin spoke to RuHub, explaining why Virtus.pro couldn't adjust to the meta at The International 2018. The captain shared that they intentionally went away from certain key heroes, and that the team was more comfortable playing in the roamers meta.
Virtus.pro's issues with TI8 meta
I think that we did almost everything possible in terms of preparation. We truly had a long bootcamp. I don't know if it is good or bad, it was unusual for us, because we usually prepare for events for two weeks or less. This time, we were preparing for two weeks in Moscow and two weeks in Canada. We played more than 120 scrims with teams of different levels, including Team Liquid, PSG.LGD and OG. We played with almost everyone.

We had decently figured out the meta by the end of the bootcamp. But it so happened that we decided to walk away from Drow Ranger, which is one of the key heroes in this meta. You can't build a variety of great drafts around her. I won't be going into details of why it happened. Most likely it is my fault as a captain. We haven't had much luck with Io, we had to ignore it too. The strong key meta heroes of TI8 weren't in our hero pool. We didn't know about it. We were counting on playing the other heroes. We knew our play, we were able to execute it. We did execute it, but it wasn't enough in the end.

The meta forces you to play 2-1-2. If you don't do that, you simply can't survive the lanes, because the enemy takes the initiative right away, with rare exceptions. As a rough example, if 9pasha goes to hardlane alone and meets any two heroes, then everybody understands that two is more than one. Our team was more comfortable playing with roamers. But here we had to adjust. I was going to hardlane with 9pasha on Bane and other heroes. RodjER's job was to secure the easy lane on melee heroes with Stout Shields.
 The preparation
Every one of us was putting in effort and we as a team were putting in effort. It's not necessarily that our preparation was poor. A lot of the meta heroes fell out of our hero pool. We tried to recover them as the event went on, but we weren't able to. So we did prepare poorly, but we were putting in effort.
Virtus.pro came to The International 2018 as one of the biggest favorites after leading the Dota Pro Circuit with four Major victories. After a shaky group stage, VP lost their first Winner's Bracket match again PSG.LGD and later were eliminated by Evil Geniuses in Loser's Bracket round 4, finishing in 5-6th place along with Team Secret. Despite considering this a massive underperformance, VP took home ~$1.1 million in winnings.
Disclosure: Both Cybersport.com and Virtus.pro are part of the same esports holding.