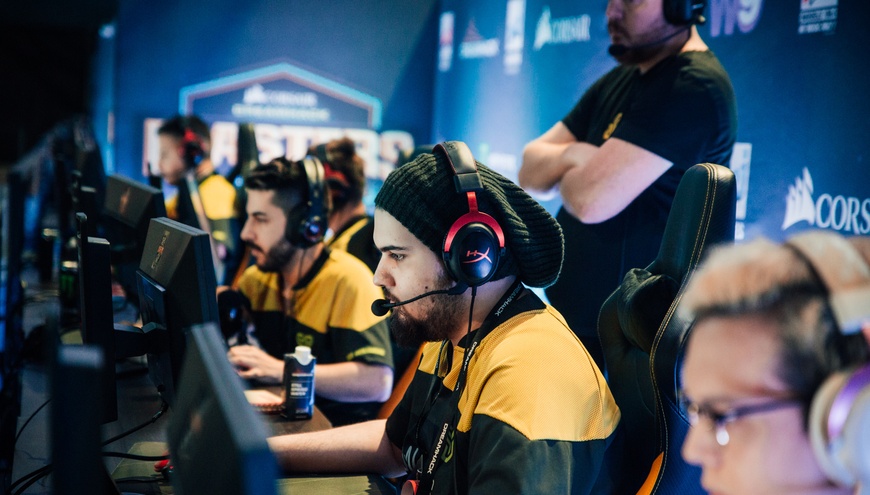 The Turkish line-up of Space Soldiers has decided to depart from the organisation as their "long term plans did not match". According to HLTV, the players haven't found a new home as of yet and will compete as 'ex-Space Soldiers' for the foreseeable future.
Here's what the players said about the departure in a statement:
We would like to thank the family of Space Soldiers for the support and encourage they have shown to us players so far. It was a great pleasure to be a part of this organisation.

However, our long term plans did not match with the Space Soldiers organisation. Therefore, herewith we players announce our separation from the organisation. Thanks to everyone who passionately supported us.
The former Space Soldiers roster is as follows:
— Ismailcan "XANTARES" Dörtkardeş
— Engin "MAJ3R" Kupeli 

— Buğra "Calyx" Arkın
— Ahmet "paz" Karahoca
— Engin "ngiN" Kor
— Coach: Canpolat "hardstyle" Yildiran 
The roster of Space Soldiers competed in the FACEIT Major — London 2018 and at BLAST Pro Series — Copenhagen 2018, where they finished 23rd-24th and 4th respectively. Most recently, the team finished 13-16th at the GG.BET Shuffle. They're currently taking part in the ESL Pro League Season 8. Europe.