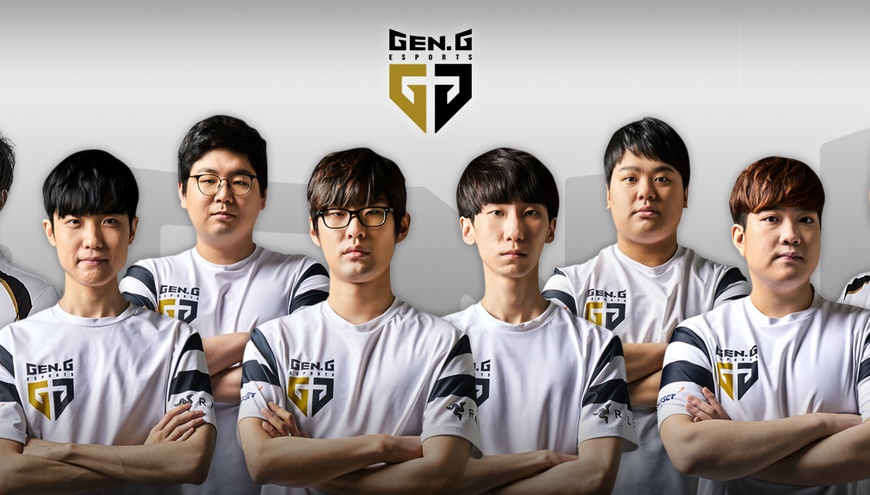 Multigaming organization Gen.G Esports have announced that they have signed former LA Clippers and MLB Corporate Sponsorship Director Jordan Sherman to the Head of Sponsorships and Revenue Operations position.
Sherman has worked in the sports industry since 2010, when he joined the Major League Baseball Advanced Media (MLBAM) and worked closely with EA Sports, Bloomberg, CBSSports.com and several other parties. He later handled corporate sponsorships on MLB.com for four years, before moving to the Los Angeles Clippers in their bid to generate revenue from digital platforms and field work.
Sherman, described his enthusiasm with the position:
Esports is the future of professional competition and Gen.G is at the forefront of the esports industry with its global reach. I've seen first-hand how MLB and NBA partnerships can drive revenues and reach business objectives for our clients and I am excited for esports to further develop into the next frontier for even greater results.
In Gen.G Esports, Sherman has, under his wing: Overwatch League team Seoul Dynasty; League of Legends squad Gen.G Esports (formerly KSV eSports and Samsung Galaxy); and squads in Heroes of the Storm (first place at the Heroes of the Storm Global Championship at BlizzCon 2017), Clash Royale (China's top ranked Clash Royale League) and PlayerUnknown's Battleground (the two best squad in South Korea's AcreecaTV PUBG League).
Sherman shared his optimism about his future with the organisation:
Connecting premier brands with Gen.G and engaging such an amazing fanbase is an incredible opportunity, and I look forward to elevating the Gold Standard esports experience.
Gen.G will rely on Sherman to guide them through the three largest markets in esports: North America, Korea and China, with a vision to bridge the gap between fans and brands from across the world. COO Kent Wakeford lauded the experience that the new addition would bring to Gen.G:
We are incredibly fortunate to have premier talent such as Jordan join the Gen.G team. Jordan's unique experience working with premium sports and digital brands provides Gen.G with invaluable contacts and resources to further engage Gen.G's valued fans.