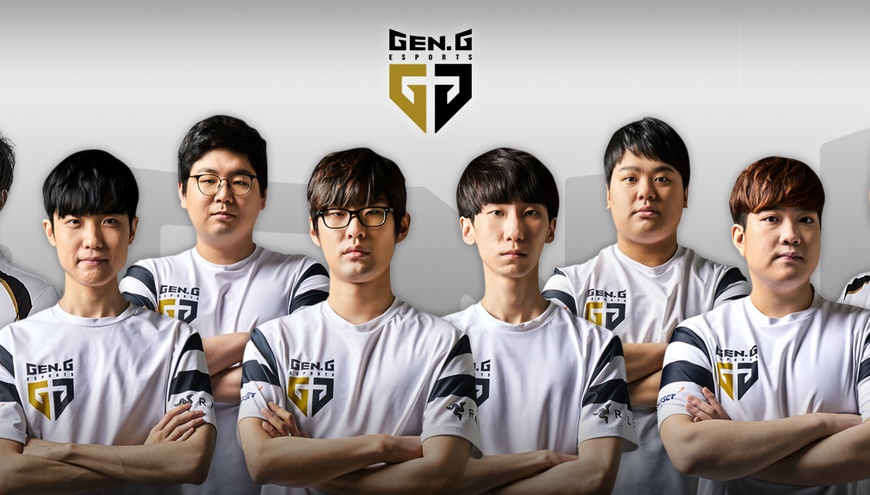 Multigaming organization Gen.G Esports have announced that they have signed former LA Clippers and MLB Corporate Sponsorship Director Jordan Sherman to the Head of Sponsorships and Revenue Operations position.
Sherman has worked in the sports industry since 2010, when he joined the Major League Baseball Advanced Media (MLBAM) and worked closely with EA Sports, Bloomberg, CBSSports.com and several other parties. He later handled corporate sponsorships on MLB.com for four years, before moving to the Los Angeles Clippers in their bid to generate revenue from digital platforms and field work.
Sherman, described his enthusiasm with the position:
Esports is the future of professional competition and Gen.G is at the forefront of the esports industry with its global reach. I've seen first-hand how MLB and NBA partnerships can drive revenues and reach business objectives for our clients and I am excited for esports to further develop into the next frontier for even greater results.
In Gen.G Esports, Sherman has, under his wing: Overwatch League team