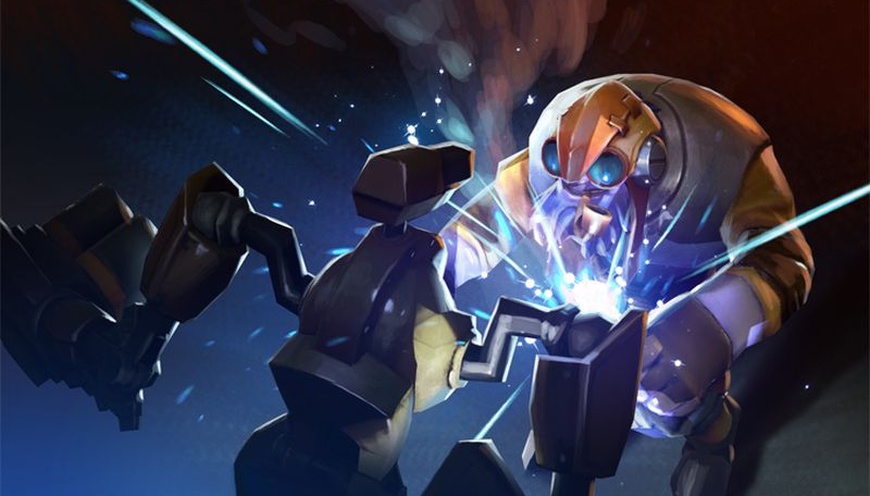 Thanks to a now-closed hole in Valve's API, very accurate data regarding the total number of almost any Steam game's players is now available to the public. The numbers, even while having some unclear caveats, truly show just how popular the Steam platform really is.
The new data derivation method (explained by 'The End Is Nigh' developer Tyler Glaiel) is based on the percentage of players who have accomplished the Steam Achievements associated with most of the games on this platform. On the Steam website, that officially-presented data appears rounded to two decimals, while in the leaked Steam API the Achievement percentages were provided to an extremely precise 16 decimals. The nature of the data allows for surprisingly accurate reverse engineering. For example, as Glaiel points out, an Achievement earned by 0.012782207690179348 percent of players on his game translates precisely to 8 players out of 62,587, with no rounding necessary.
The biggest downside to this data is the fact that it is entirely based on Achievements. Defined by developers themselves, only about 13,000 of the roughly 23,000 games on Steam currently have any. Some "Achievement denominators" do not exactly match up with players' data when provided by the developers themselves. On top of it, the data does not provide info on how many owned copies were never actually played.
Sergey Galyonkin (creator of Steam Spy) was able to integrate the method into the machine learning algorithm used for Steam Spy and provided the Achievement-derived total estimated player numbers in this CSV file.
Here's how they stand:

01. Team Fortress 2 — 50,191,347
02. Counter-Strike: Global Offensive — 46,305,966 
03. PLAYERUNKNOWN'S BATTLEGROUNDS — 36,604,134 
04. Unturned — 27,381,399 
05. Left 4 Dead — 2 23,143,723 
06. PAYDAY 2 — 18,643,807 
07. Garry's Mod — 18,576,379 
08. Warframe — 16,332,217 
09. Counter-Strike: Source — 15,001,876 
10. Paladins — 14,371,946 
11. The Elder Scrolls V: Skyrim — 13,235,488 
12. Terraria — 13,132,545 
13. Portal 2 — 13,062,700 
14. Sid Meier's Civilization V — 12,701,498 
15. Grand Theft Auto V — 12,604,123 
Notably missing from the list is Dota 2, due to its Achievements having never been added to the game (despite being present, but locked, during its Beta). The biggest surprise is Team Fortress 2 topping the list over such juggernatus as CS:GO and PUBG, highlighting the magnitude of its legacy and former (and enduring) popularity. Another interesting fact is that Paladins close out the top 3 esports titles of this chart with impressive numbers, demonstrating that it managed to carve out a niche for itself in an incredibly competitive market.