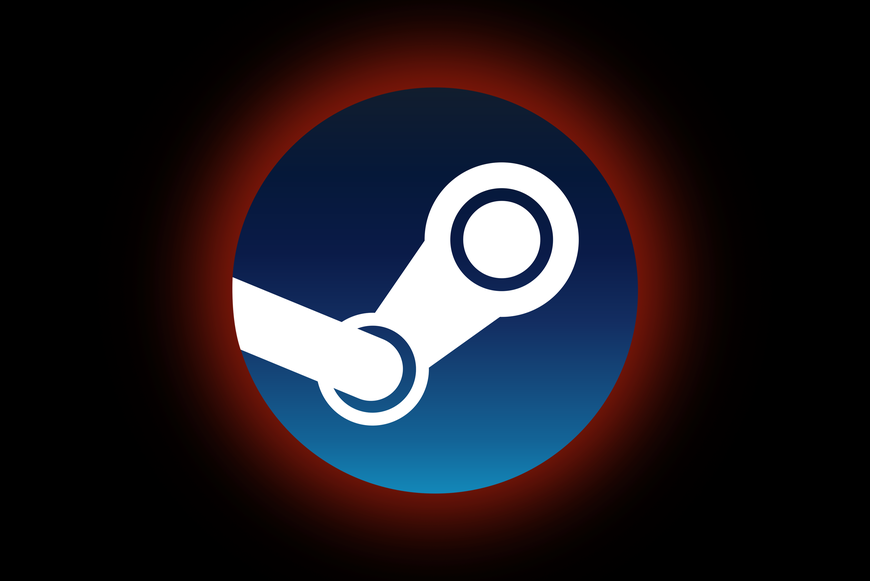 Steam, one of the world's largest PC digital distribution platforms and a household name amongst Western gamers, is finally coming to China, it was announced last night.
Steam China — which, as yet, has no official release date confirmed — is the product of an extension of the ongoing partnership between its developers, Valve Corporation, and Perfect World, a leading game and movie company in China. That partnership was born half a dozen years ago in 2012, when Perfect World's subsidiaries obtained the license to operate Dota 2 (one of Valve's most popular gaming titles) and later CS:GO in the country.
In an official Valve press release, Perfect World's CEO was cited as having grand aims for the project:
Robert H. Xiao, CEO of Perfect World, said the company would introduce more games to China through Steam China, providing quality content and improving the experience for both gamers and developers.
The collaboration between the two gaming giants will see a joint effort to promote its launch, marketing, and games listings, none of which should affect Steam's existing user base outside of China.
The move will, however, see a plethora of western games given a potential new life as they become available to the Chinese market and could shake up some of the market hegemony exercised by Tencent Games in the region. Tencent, a multinational investment holdings conglomerate (and major player in the international gaming ecosystem through its dedicated gaming division) has had its eyes on international expansion for some time, with a notable presence at E3 this year to promote mobile title Arena of Valor.