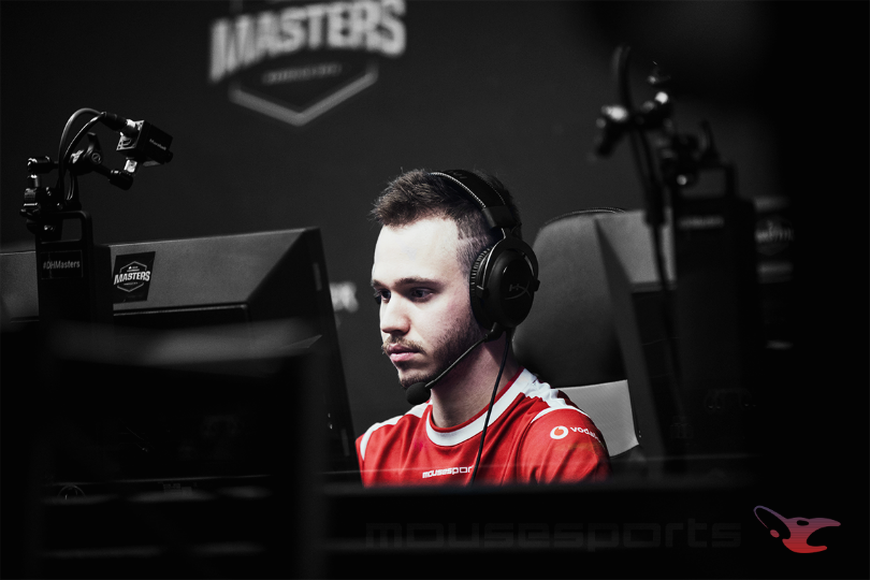 sLast night mousesports announced news of a roster change, one that few anticipated in light of the team's outstanding performance at the LAN finals of ESL One New York 2018. The team bested tournament favourites Team Liquid in the grand final, copping a trophy in addition to $125,000 in prize winnings, suggesting a solid level of performance.
However, it seems internally the team was not as aligned, as the team announced as recently as last night that Martin "STYKO" Styk would return to the starting roster, replacing Polish rifler, Janusz "Snax" Pogorzelski. 
Previously, Styk was part of the mouz starting roster for around 10 months, over the course of which he was able to assist the organisation in securing multiple noteworthy tournament titles in ESG Tour Mykonos 2017, StarSeries Season 4 and the V4 Future Sports Festival.
In-Game Leader and dedicated AWPer, Chris "chrisJ" de Jong, elaborated on the decision behind bringin STYKO back at the expense of Snax:
Im sorry to Janusz for this episode. Both parties were hoping for something different than the other had to offer so there was a clear mismatch in chemistry ingame, which showed. I hope Snax can look back on the good times with friends where we won a trophy in New York against the odds. I think that is something to be proud of. Sadly, I think we both agree this cooperation will not work longterm. Snax is a great player but we couldn't get him to play in the way this team needs. I'm sure he will be an extremely valuable addition to another roster. We are very fortunate to have Martin as a sixth player, who we know will be eager to get started right away
With the addition of STYKO, mousesports' roster will house the following five players:
— Chris "chrisJ" de Jong 

— Miikka "suNny" Kemppi
— Tomáš "oskar" Šťastný
— Robin "ropz" Kool
— Martin "STYKO" Styk 
— Sergey "lmbt" Bezhanov 
Effective immediately Styk will play alongside his former teammates, joining the team in a particularly busy period. The quintet will be playing out online matches for ECS Season 6 and ESL Pro League Season 8, as well as simultaneously going through preparation for upcoming LAN finals, the most imminent of which is IEM Chicago, kicking off on Nov. 6.