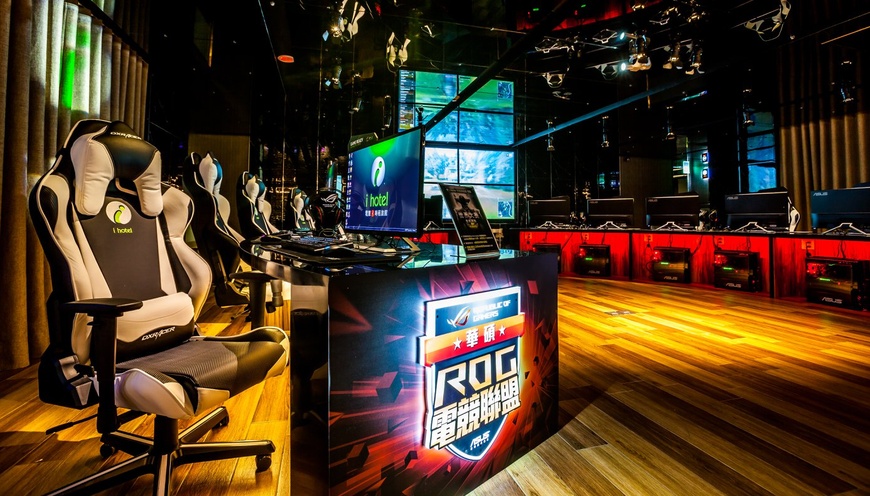 Esports is becoming bigger and bigger every day. With that knowledge, non-endemic brands are fighting to enter the scene, aiming to do something new to draw attention to themselves. That's why Taiwanese hotel chain 168inn has launched an "i Hotel", a hotel designed with the aim of attracting esports enthusiasts. (In a video published earlier this summer, LinusTechTips gave a rundown of what's to expect if you check in to this one-of-a-kind hotel.)
When entering the hotel the first thing you'll notice is the 12-player LAN center they have set up. It's open 24/7 and is free to use for all guests at the hotel. And you don't have to worry about the computers not having good enough hardware, as they're all fitted with i7 processors and GTX 1080TI graphics cards. And, if you're into VR, they also have an HTC Vive setup in the hallway. Everything a gamer needs.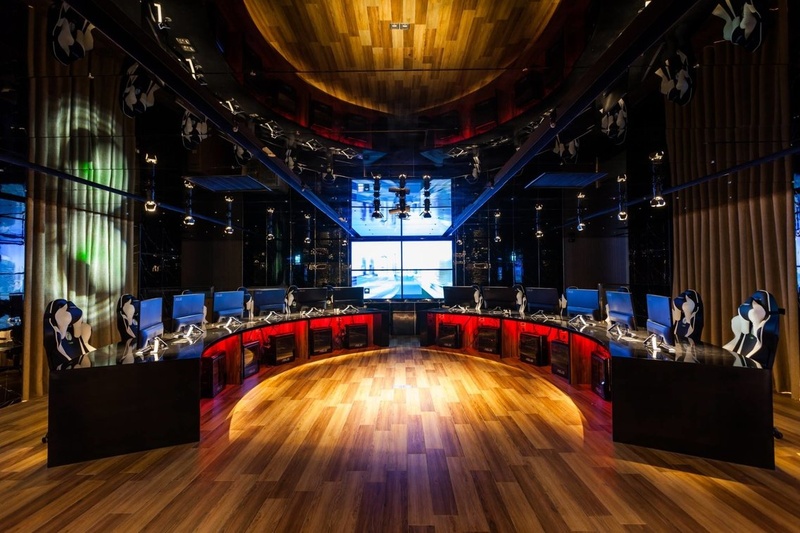 The LAN center has already been used by professional teams. When entering Overwatch Challengers, the Australian-based Blank Esports spent two months in the hotel bootcamping, as it was simpler than shipping their own gear there and back.
However, the esports-centric design doesn't stop in the lobby; even the rooms are decked out for the competitive gamer. In a regular room with two beds, the hotel has squeezed in two gaming rigs with i5 processors and 1060TIs as well as a huge TV, so you can watch streams from the comfort of your bed. You also don't have to worry about bothering other hotel guests when the game gets really intense — the rooms all have two sound-isolated doors so no one in the hallway can hear you shouting at the game.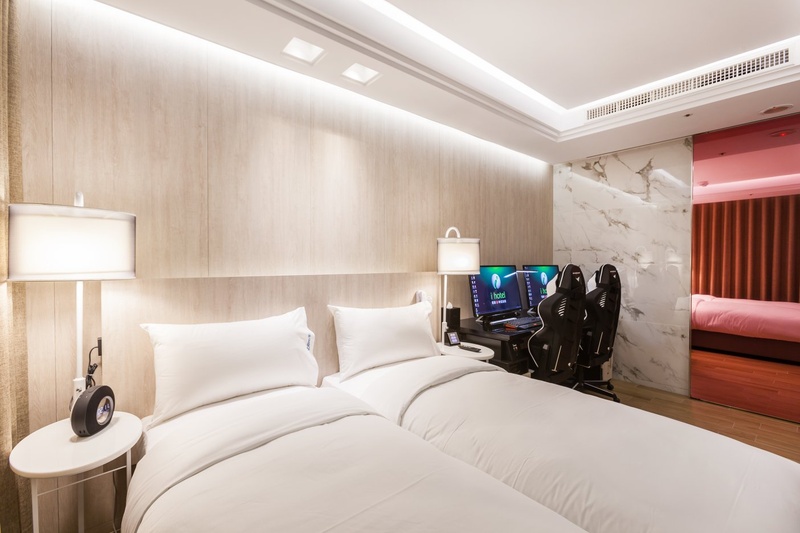 And these aren't even the coolest rooms. If you really want that bootcamp feeling, the hotel offers "capsule rooms". In these rooms you have six gaming rigs — again with i5s and 1080TIs — as well as six sleeping pods.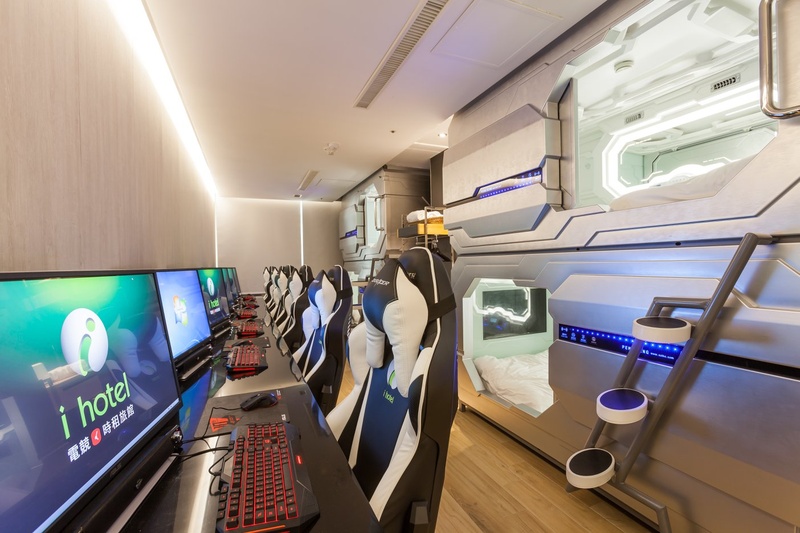 The capsules are designed with both you and your teammates in mind. They are completely sound and light-proof so you won't hear your teammates late-night screams as they rage at yet another game and they won't hear you snore. The capsules also have their own climate control and TV.
While "esports vacations" may not be a thing right now, this concept is still very interesting. It's the ideal location for bootcamping or maybe even a geeky stag party. Just get a few friends together and game away for a weekend.