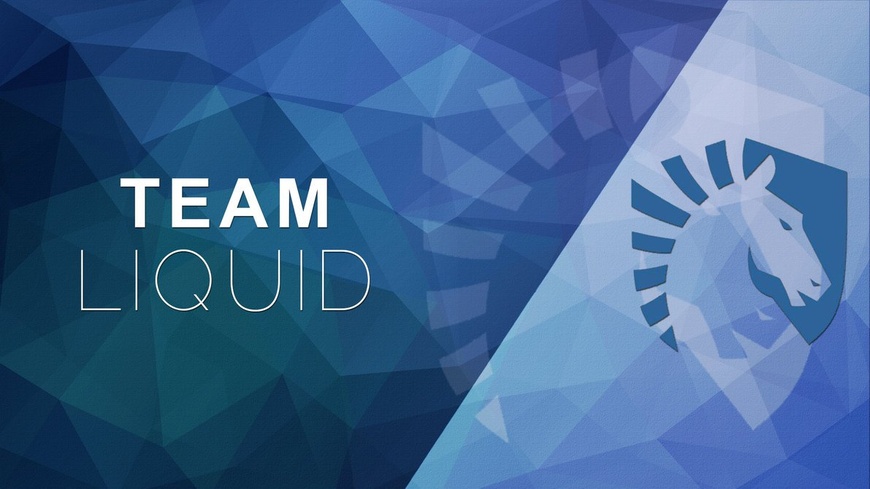 aXiomatic, Team Liquid's parent group, have raised $25 million in a Series B funding round, according to a U.S. Securities and Exchange Commission filing on Apr. 11, 2018.
Five members of aXiomatic's board were listed as raising the amount: Washington Wizards owner Ted Leonsis, Golden State Warriors owner Peter Guber, Tampa Bay Lightning owner Jeff Vinik, Oaktree Capital Management co-chariman and CIO Bruce Karsh, and aXiomatic CEO Bruce Stein.
According to a press release dated Mar. 6, Karsh joined aXiomatic's board before his investment into the brand.
I am delighted to team up again with my Golden State Warriors' Partner, Peter Guber, whom I consider to be a visionary in the sports and entertainment worlds," Karsh said on the press release. "And the opportunity to become Partners with Ted Leonsis and Jeff Vinik, two other highly accomplished sports, entertainment and financial wizards, was an equally compelling consideration. With the skillful guidance of my Partners and our Co-Founder and CEO Bruce Stein, I expect aXiomatic and Team Liquid to enjoy a fantastic future.
The Series B funding – which is used for building infrastructures past the development stage – may help Team Liquid expand their market reach and fulfill their long-term vision.
Liquid's involvement was key in the building of the Alienware Arena. Furthermore, they have experienced success in League of Legends (in North America), Smash (with Juan Manuel "Hungrybox" DeBiedma remaining at the forefront of Melee), Counter-Strike: Global Offensive (second in the ESL ProLeague Season 7), Rainbow Six: Siege (R6 Pro League Season 7 champions), and Quake (with Shane "rapha" Hendrixson and Tim "DaHanG" Forgarty securing the 2-on-2 tournament win in DreamHack Tours). Their Dota 2 squad has also been at the forefront of the scene, with ESL One Birmingham on the horizon and The International 7 aegis on their shelf.