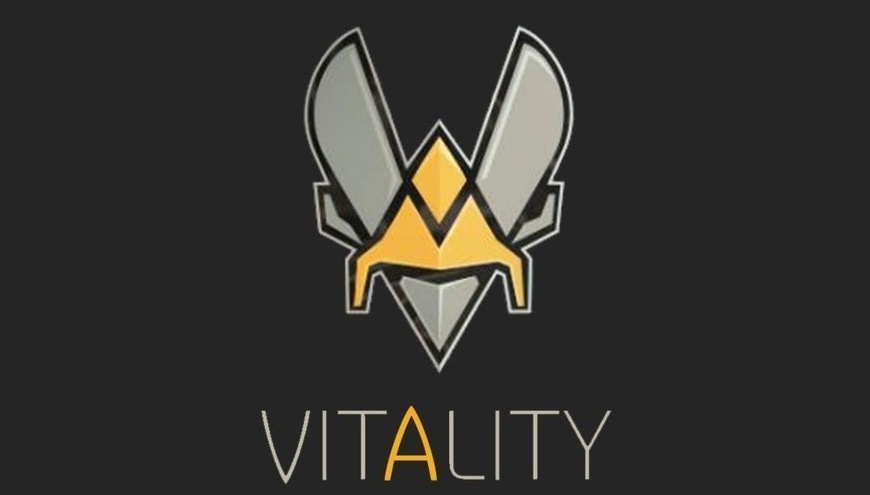 Team Vitality have announced on Twitter that they have partnered with peripheral manufacturer Razer. Following the deal, the organization's League of Legends, Call of Duty and Rainbow Six: Siege will be using the brand's peripherals.
We're very excited to announce our brand new partnership with @TeamRazer!Please make sure to give them a very warm welcome guys #TeamRazer #VforVictory 🐝 ❤️ 🐍 pic.twitter.com/HJ6J5TB96x

— Team Vitality (@TeamVitality) May 8, 2018
The partnership allows Razer to position themselves in the European market outside of the Counter-Strike: Global Offensive and Heroes of the Storm scenes, which feature fellow Team Razer organization SK Gaming.
Team Vitality was born in 2013 as a Call of Duty centric organization, a game where it still occupies a prominent position in Europe. The team branched out to League of Legends in 2016 following the purchase of Gambit Gaming's LCS spot, and to FIFA, Rainbow Six: Siege, PlayerUnknown's Battlegrounds, Arena of Valor and H1Z1.
The League of Legends squad comes off its best result to date with a fourth-place finish in the 2018 spring split, featuring long-time founding member Lucas "Cabochard" Simon-Meslet and four former Giants Gaming players: rookie of the split Daniele "Jiizuke" di Mauro in the mid lane, Amadeu "Minitroupax" Carvalho and Jakub "Jactroll" Skurzyński in the bottom lane, and Berk "Gilius" Demir in the jungle.