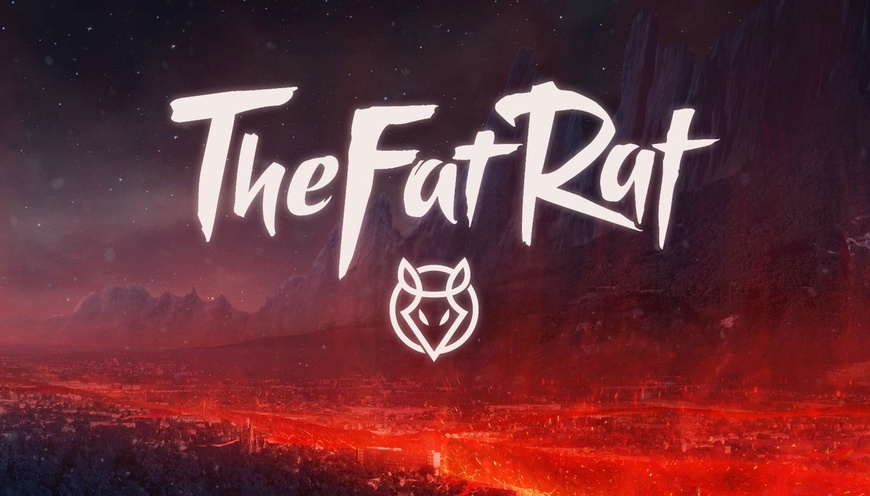 The music in Dota 2 has always been great, in large part thanks to Valve giving musician the ability to create their own music for the game. Earlier this summer, it was reported that German producer and musician TheFatRat had created a music pack that was to be added to the game. The music pack was finally added to the game yesterday evening.
The @ThisIsTheFatRat music pack is now available to purchase on the @DOTA2 store. https://t.co/um6OHBad80

— Matthew Bailey (@Cyborgmatt) September 13, 2018
The music of TheFatRat is described as "glitch-hop", a subgenre to electronic "Glitch" music. He's most well known for his 2014 song "Unity" that currently has over 120 million views on YouTube.
The music pack is released under the fitting title "Warrior Songs" and is available in the client right now. For those considering buying the pack, you can first listen to the music as the the entire pack has been released on TheFatRat's YouTube channel.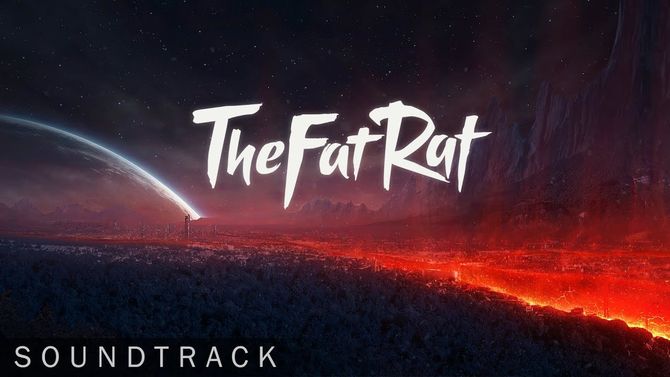 Having a new music pack can make Dota 2 feel like a new game. Hearing a new song in a teamfight can add extra intensity, which is great. The pack is available now in-game for €4.40 or $5.20.