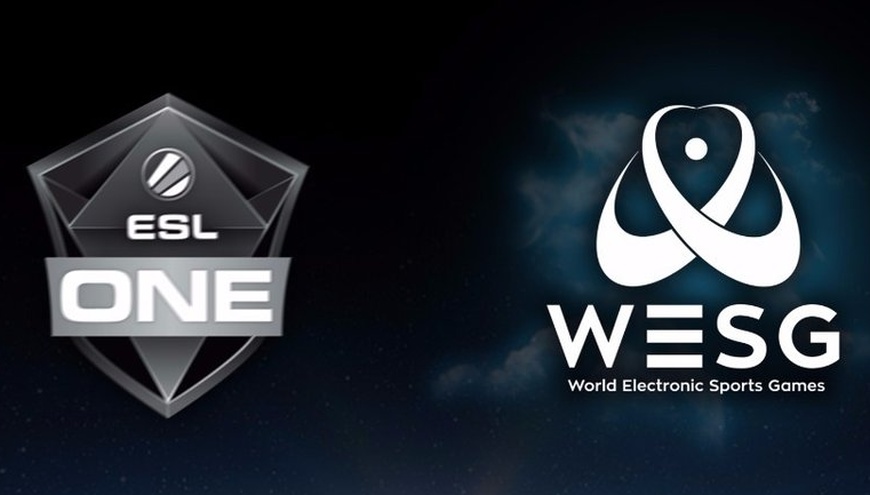 TNC Predator managed to secure themselves an invite to ESL One Hamburg by winning the SEA regional qualifiers. Today — a little over a week after qualifying — the team announced they will not be participating in the tournament after all, citing a scheduling conflict with the WESG Philippine Finals.
This decision leaves ESL One Hamburg one team short just two weeks before the start of the tournament. While EVOS Esports — the team TNC defeated in the finals of the SEA qualifier — may seem like the logical replacement, it's doubtful if they can make the tournament. Getting a Visa takes time, so it is possible that ESL will have to invite a team from another region, such as ESPADA who finished 2nd in the EU qualifier.
While the announcement claims that TNC have chosen to withdraw from ESL One Hamburg due to them wanting to represent their country, we don't know if that's the real motive. WESG has a higher prize pool than ESL One and is known to attract temporary squads rather than full teams, so TNC may see themselves as a front-runner to win the tournament, which would mean a bigger payday for them.