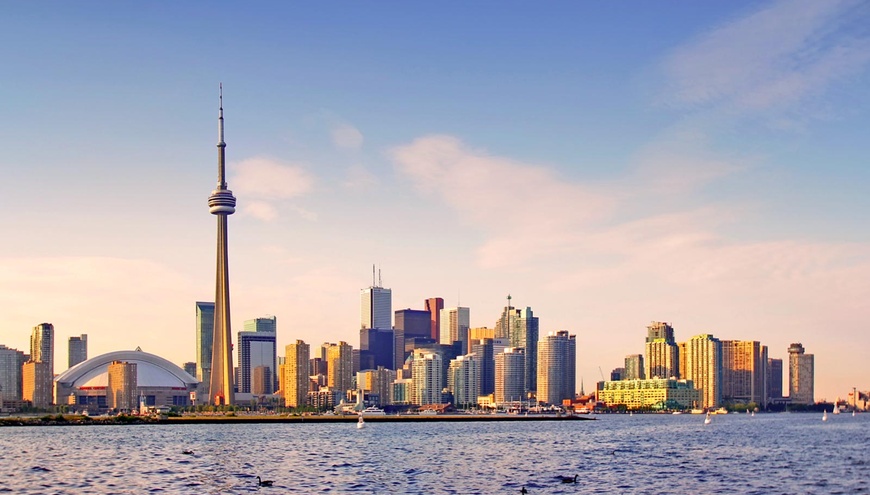 A report from over.gg states that Toronto is the fourth known locations that is joining the Overwatch League for its second season. Atlanta and Guangzhou have been confirmed, while Paris is reportedly getting its own team too - though that hasn't been announced by Activision Blizzard at the time of writing.
Atlanta and Guangzhou are joining us for #OWL2019! Welcome! https://t.co/EYVckiUKyA pic.twitter.com/c8PO9sruw0

— Overwatch League (@overwatchleague) August 2, 2018
The report cites unknown sources that are close to the Overwatch League, and explains that the ownership group hasn't been revealed at this time. It also states that Splyce has a good chance of being brought on to manage the franchise.
It's been said numerous times that Activision Blizzard are looking outside of North America when it comes to filling expansion slots - in which there could be six - but bringing in Toronto alongside Atlanta proves that isn't quite the case. 11 of out of the 12 teams from the inaugural season of the Overwatch League are owned by American groups, which isn't ideal if it's striving to be a global competition.
Expansion slots for the upcoming season are reported to be anywhere from $30 million to $60 million. The 2019 season schedule is yet to be revealed, but the free agency window for expansion teams commences on Oct. 8.