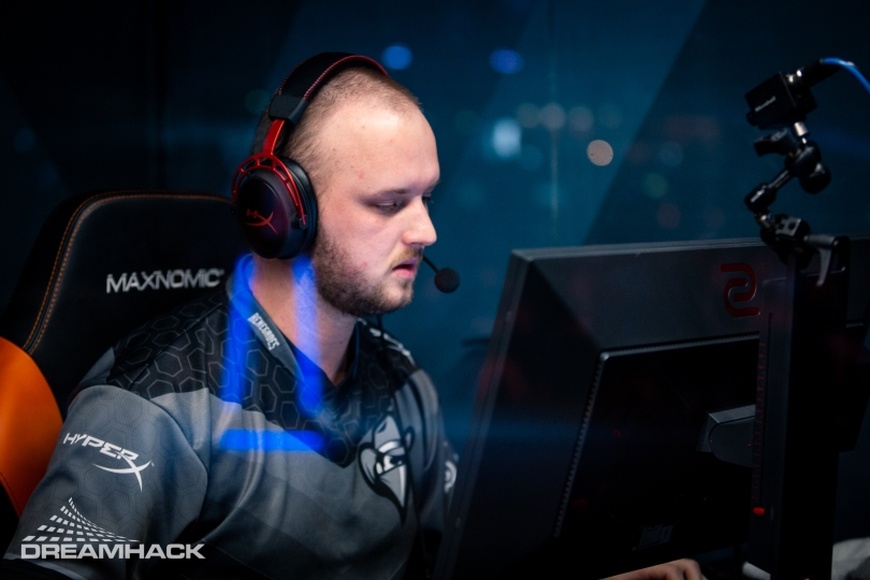 Earlier it was announced that Renegades rep, Karlo "USTILO" Pivac, has parted ways with his now former organisation, joining Oceanic side Tainted Minds. The rifler will replace Tyler "tucks" Reilly, who ended a short tenure that spanned just under one month.
Tainted Minds' Coach, Ferg, is excited to bring in USTILO as a fifth:
Having Karlo fill out the roster in time for the minor is like having Christmas come early. Karlo is a hard working individual who paved his own way into the scene and took it to great heights with Renegades off the back of his work ethic and drive to succeed. It brings me great pleasure to finally be able to work with Karlo from a coaching perspective, as I have always admired him as a team mate and player since our short time together in 2015. Although the french beat the Croatians severely in the World Cup i'm sure it will not hinder the ability to provide our fans with the strongest iteration of Tainted Minds to date. Welcome on board Karlo!
With the addition of USTILO, Tainted Minds' CS:GO roster is composed of the following five:
— Chris "ofnu" Hanley
— Ryan "zewsy" Palmer
— Mike "apoc" Aliferis
— Simon "sico" Williams
— Karlo "USTILO" Pivac
The new roster will debut at the LetsPlay.Live invitational, where the team will be facing Ground Zero.